Aged care home death cover-up
Caterina Montalto stumbled and fell into a fountain in a courtyard at the Arcare Hampstead aged-care facility in Maidstone, where she lived in the dementia unit, in May 2011.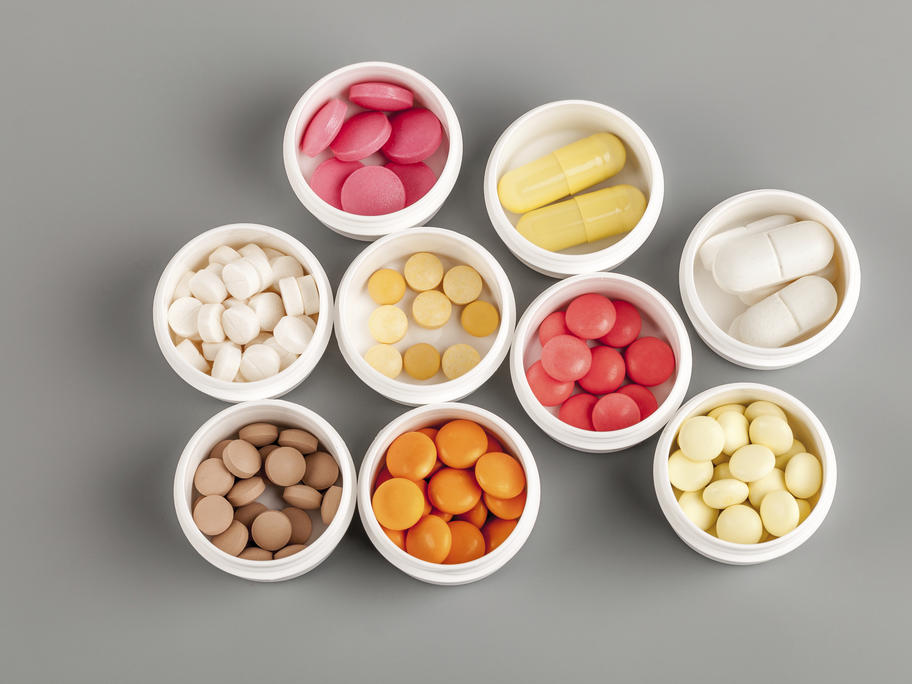 The 76-year-old's body was not discovered for 50 minutes and her death was not reported to the coroner.
Her family was told she was found in the courtyard and died from a heart attack.
Her doctor, Liliana Elberg, was also told Mrs Montalto was found next to the courtyard fountain.
But CCTV footage showed that Mrs Montalto stumbled, fell and was immersed in water.