Aged garlic effective for hypertension
A form of garlic can lower blood pressure in a majority of patients with uncontrolled hypertension, an Australian clinical trial suggests.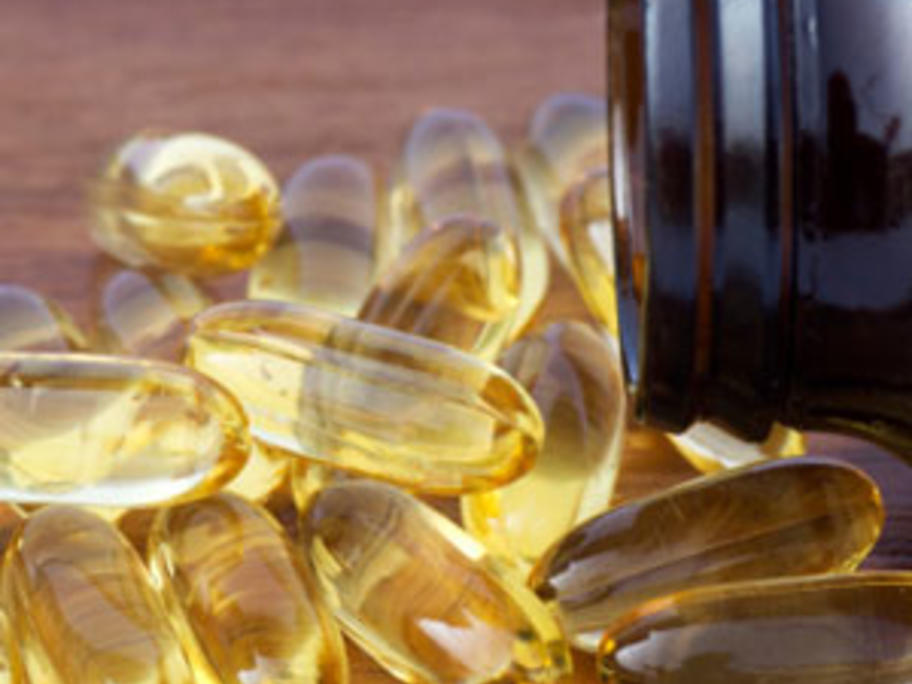 Over 12 weeks, reduction in mean systolic blood pressure (SBP) was 5.0 mm Hg more in people taking aged garlic capsules, compared with those on placebo, the results show.
Post-hoc analysis of the data revealed that 58% of the 50 patients taking the garlic supplement –
so-called "responders" - had a mean SBP decline of 11.5mg Hg.
The key ingredient is S-allylcysteine, a chemical formed from the