Agencies scrambling over fake doctor
There are growing calls for a man accused of stealing the name and credentials of a qualified doctor to work in NSW hospitals for more than a decade to be jailed - if authorities can find him.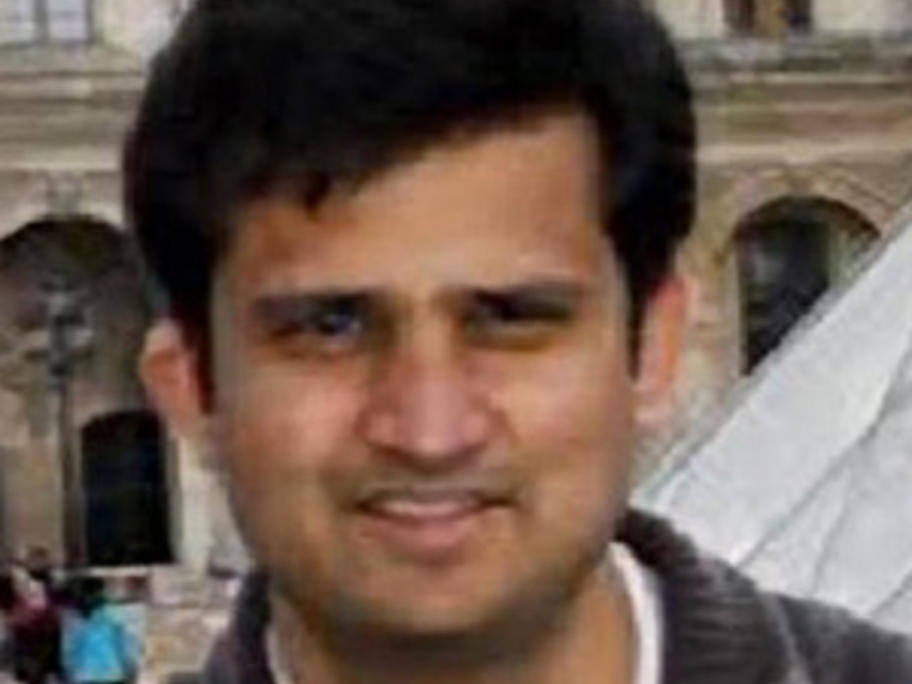 Shyam Acharya (pictured) allegedly posed as Indian doctor Sarang Chitale to dupe the NSW health system for 11 years, working under false credentials at Gosford, Wyong, Manly and Hornsby hospitals.
He even worked in emergency departments.
Acharya first came to Australia on a tourist visa in 2002 before leaving the country and then allegedly faking documents to get a job with NSW