Agenda setters
It's almost time to reveal the 12 Most Influential People in Pharmacy for 2015.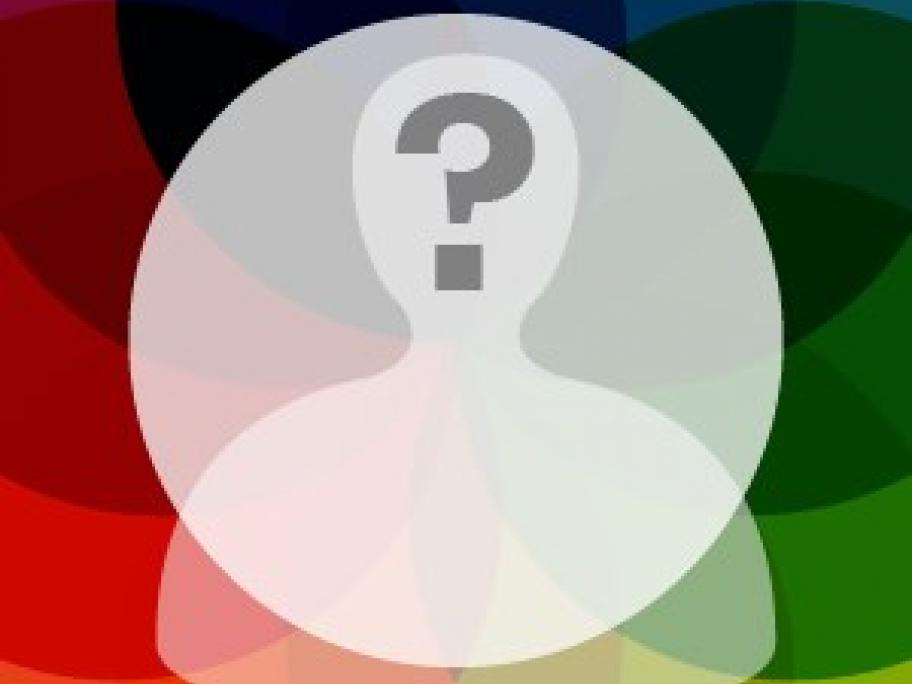 Voted on by Pharmacy News readers and industry experts, the list will be revealed in the August/September Pharmacy News magazine, due to hit mail boxes later this week.
Subscribers to the electronic version of the magazine will get an advanced look at the issue this Thursday.
To set up a (free) e-magazine subscription, contact Chris Brooker