'Aggressive' patient denied access to AHPRA complaint defence
An "aggressive" patient who launched an AHPRA complaint against his psychologist has failed in his legal bid to obtain details of the psychologist's defence against the allegations.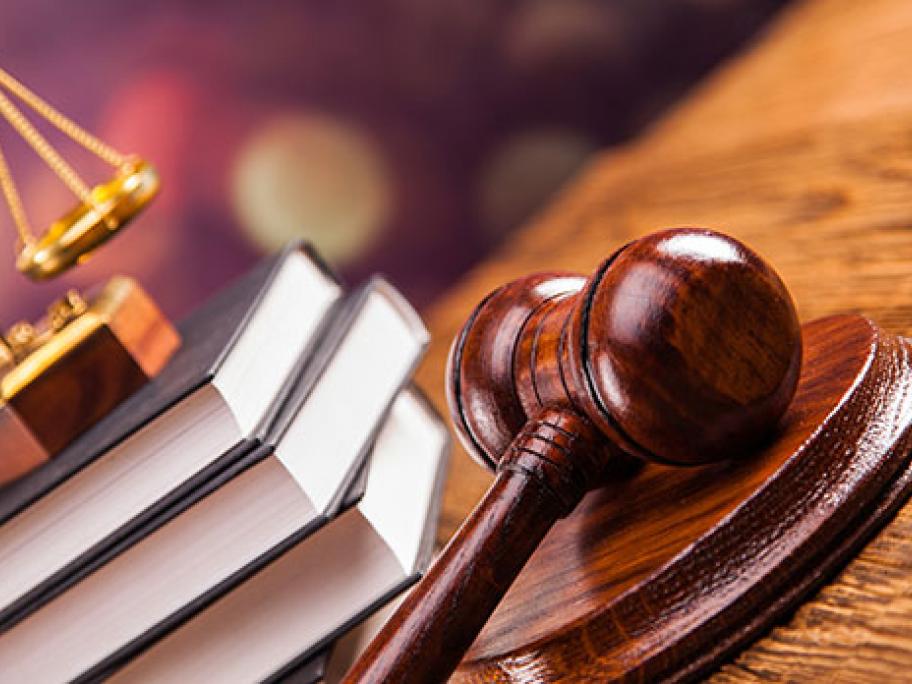 The patient filed the complaint – which were later dismissed — following "an interaction" with the psychologist.
AHPRA approached the psychologist for a response, which was detailed in four documents including an email exchange with AHPRA. 
She told AHPRA she was afraid of the patient, who had acted in an "aggressive manner"