AGPN in limbo after vote to keep it afloat
The division body had planned to wind down and hand over its $400,000 in assets to Australian Medicare Local Alliance (AML Alliance) at the end of next week but had been under pressure to let its 120 members formally vote on the move.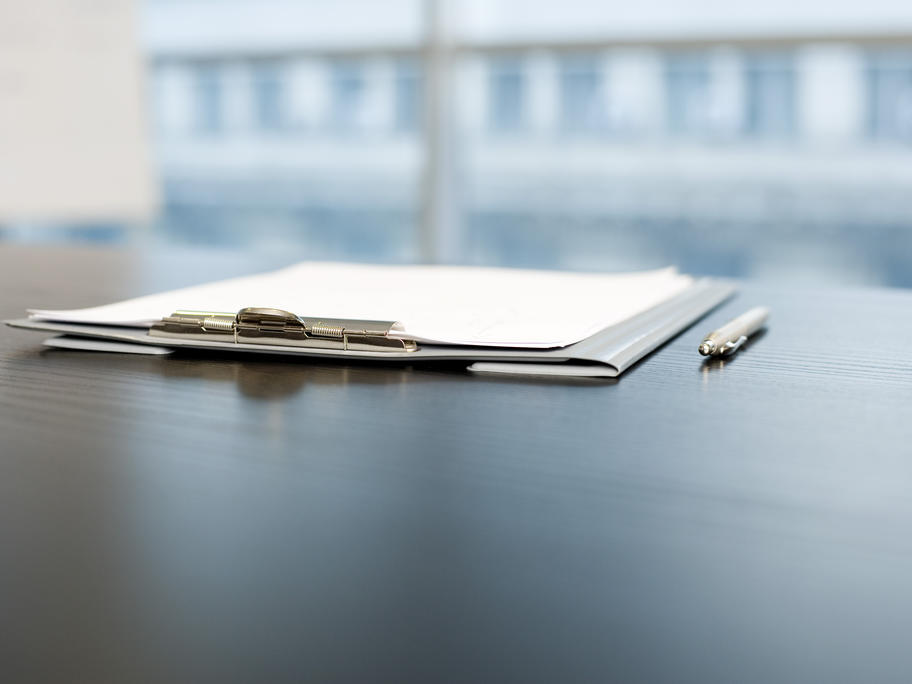 In a vote held during a meeting in Canberra today, just 58% of members – including most divisions which are still legally AGPN members – backed the motion. It needed 75% to succeed.
"The equity could well have been a strong asset for AML Alliance and general practice," said