AGPN sets new course for membership
Victorian GP Dr Nick Demediuk was the only person to nominate for the board of AGPN at a small annual general meeting held on the sidelines of AML Alliance's conference in Adelaide yesterday – he was instantly elected.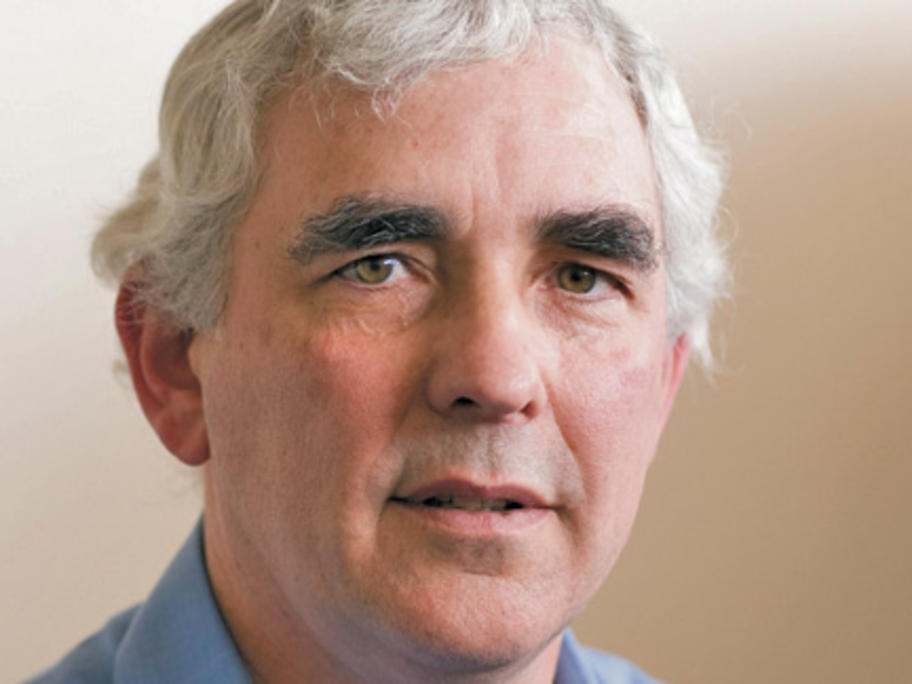 He said he hoped to turn AGPN into a national body for liaison and representation of general practice issues.
"We will bring in a membership fee of sorts," he told MO. "Part of bringing in a membership fee will be to sort out the membership.
"If we bring in some sort of membership fee,