Agreement pros and cons
Pharmacists will be incentivised to offer patients cheaper generic medicines, the Health Minister has revealed.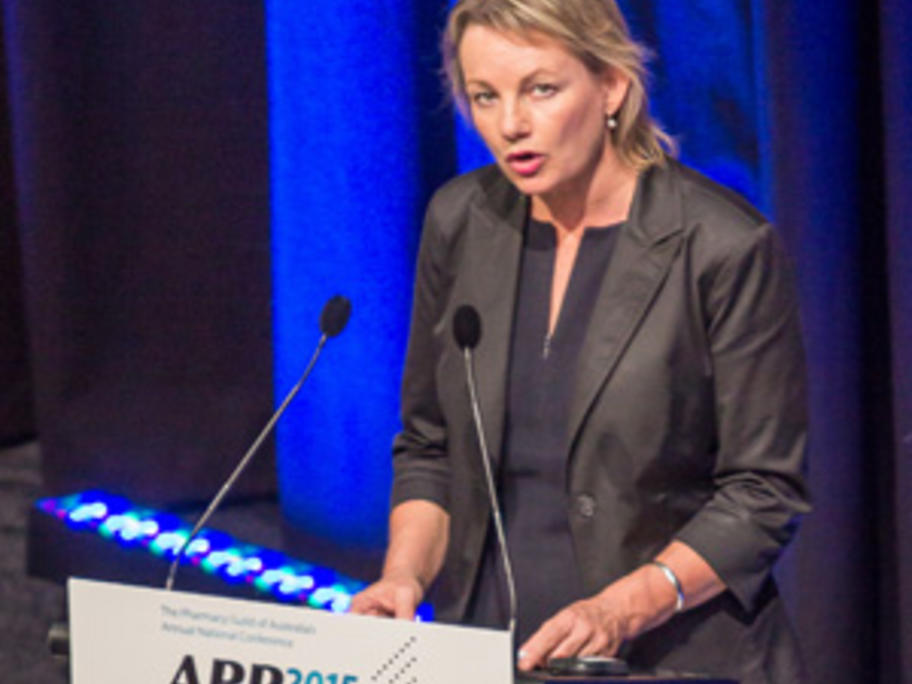 However, the newly signed 6CPA will see pharmacists offered the controversial $1 'optional' patient co-payment discount.
Health Minister Sussan Ley announced today the signing of landmark agreements with both the community pharmacy sector (the 6CPA) and the Generics Medicines Industry Association (GMIA).
A key part of the moves to reduce PBS expenditure will see the government improve rules around incentives for pharmacists to offer