Agreement reached over registrar pay
GP supervisors will not have to pay registrars a higher percentage of billings when government-mandated superannuation increases come into effect next year.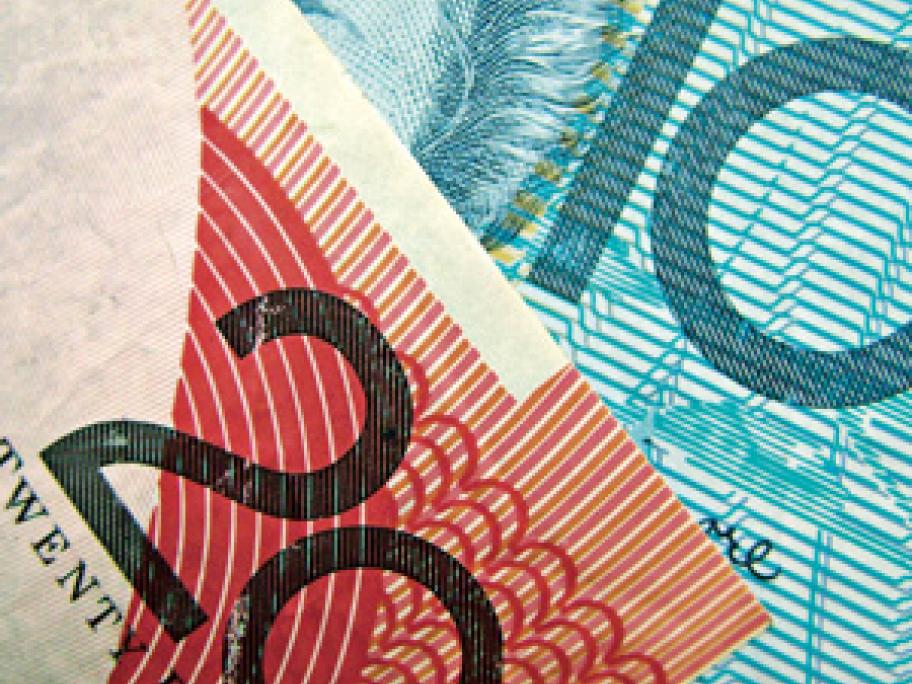 The bodies representing supervisors and registrars reached a final agreement last week on the National Minimum Terms and Conditions for registrars, which will be valid for two years.
The National General Practice Supervisors' Association said last month that negotiations had reached a stalemate over compulsory superannuation payments, which are set to rise to 9.25% from July 1, 2013.
The association argued that supervisors