Agreement under fire
Healthcare stakeholders have kept up criticism of 5CPA oversight after the agreement was subject to a heated parliamentary hearing recently.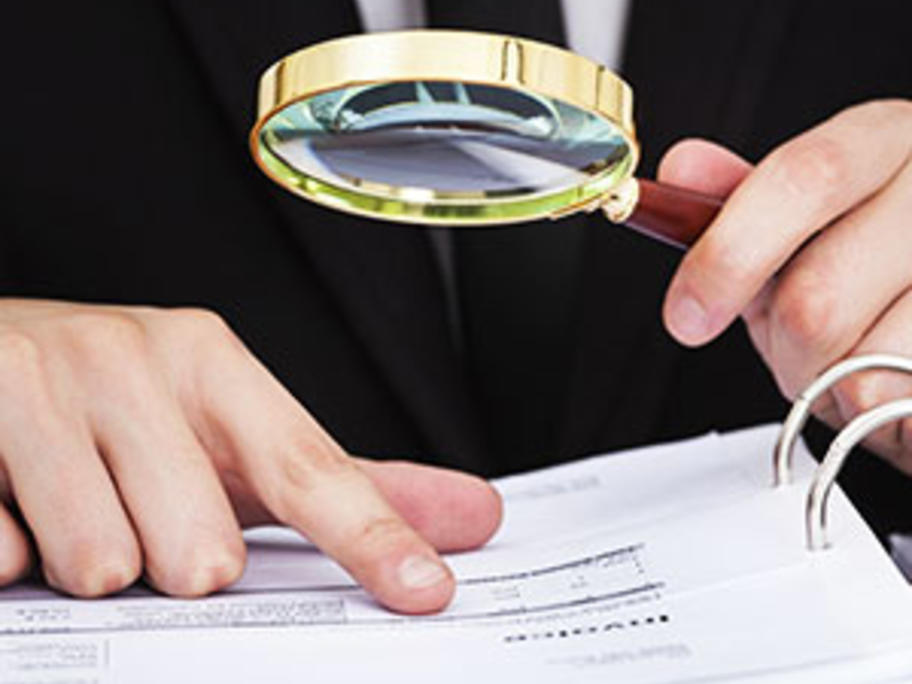 The Parliamentary Joint Committee on Public Accounts and Audit held its hearing into the Report No. 25 (2014-15) Administration of the Fifth Community Pharmacy Agreement earlier in August 2015.
The report, produced by the Australian National Audit Office, was tabled in March 2015 and was highly critical of the Department of Health's oversight of the 5CPA