AHPRA announces crackdown on fake cure claims
Dodgy health practitioners duping patients with bogus claims about curing serious illnesses face another crackdown from Australia's health professionals' watchdog.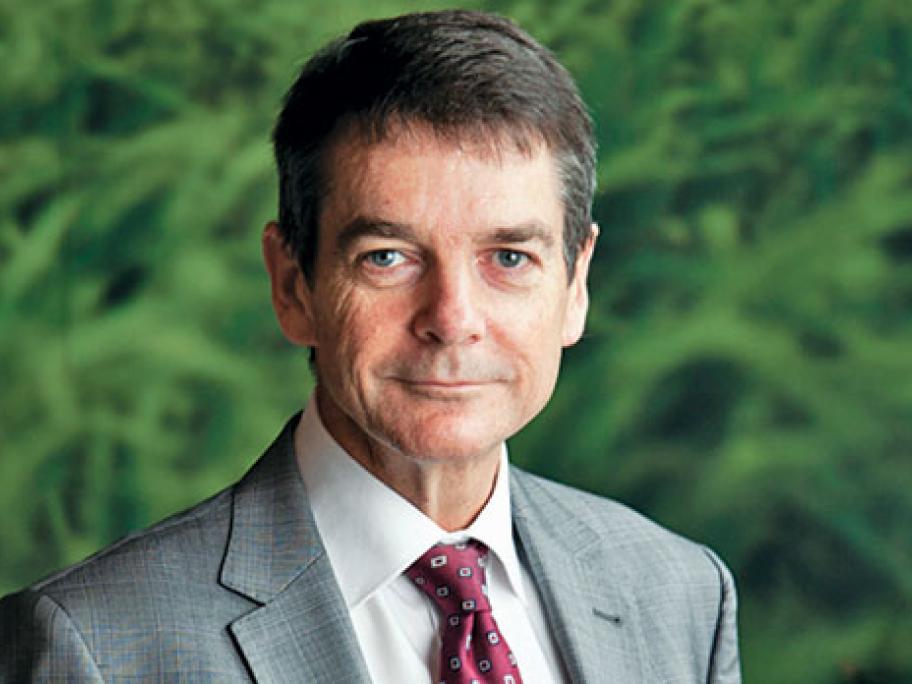 AHPRA has been savaged in the past over its alleged failures to reel in rogue chiropractors who tell the public they can treat ear infections, influenza and even cancer through spinal manipulations.
But the agency has now released a new strategy document, outlining its plan of attack over 'high risk'  breaches of its advertising law.
Health