Is AHPRA better than state registration?
Two years after state registration for doctors was replaced by a national scheme an inquiry has been launched into the cost effectiveness and efficacy of AHPRA.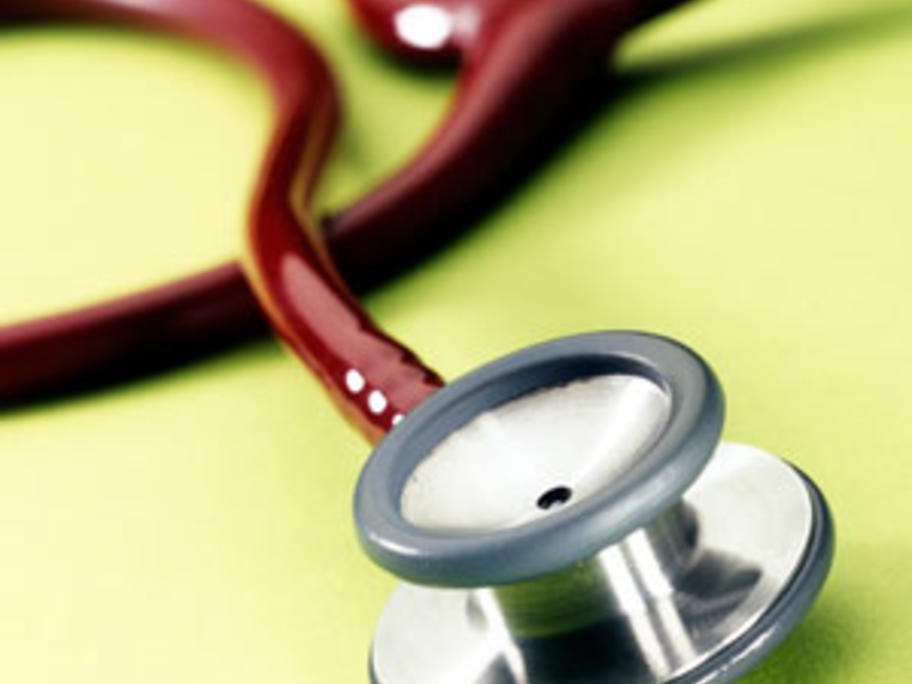 The investigation is being carried out by the Victorian parliament's legal and social issues legislation committee at the request of the state's Health Minister David Davis, who says many doctors are worse off as a result of the shift to national registration.
Mr Davis recently told state MPs that doctors' registration fees had increased substantially