AHPRA in bid to make patient complaints easier
AHPRA is developing an online portal to make it easier to lodge complaints about pharmacists and other registered medical professionals.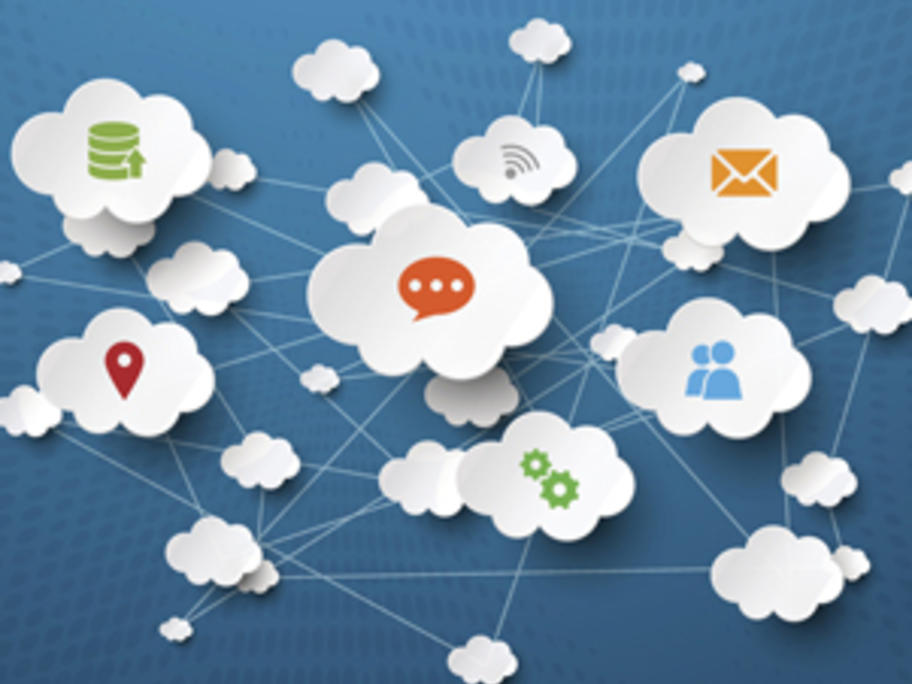 The regulator hasn't made a formal announcement, but references to the plan are disclosed in a submission to the ongoing Senate inquiry into medical complaints processes.
"We will soon launch a portal to enable complaints and concerns to be made online," the submission states. Acting CEO Kym Ayscough also referenced the portal when she appeared before the inquiry this month.
At present, people wishing to