AHPRA cadabra: Dr Charlie Teo wants to conjure up his own regulator
He says the watchdog is acting as judge, jury and executioner
Controversial neurosurgeon Dr Charlie Teo (pictured) wants to set up his own medical regulator, arguing that AHPRA is acting as "judge, jury and executioner" of doctors' working lives.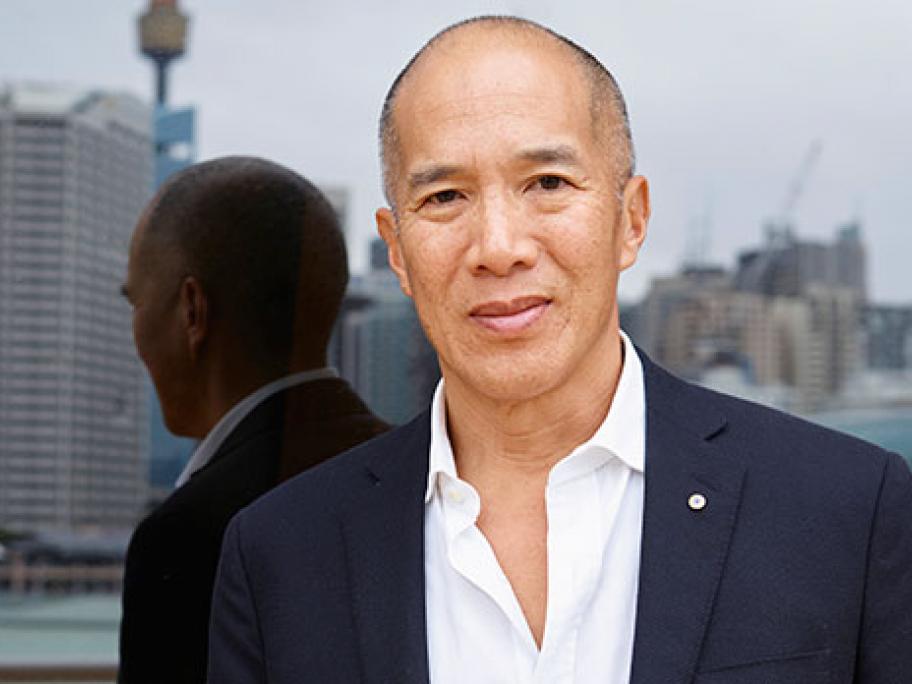 The paediatric neurosurgeon, known for performing keyhole surgery on brain cancers that other doctors consider inoperable, told a meeting of doctors on Saturday the complaints process was being abused to suppress innovation and protect powerful vested interests.
"There is no accountability, no respect for due process, no watchdog, no healthy competition, no desire for the public good, no public scrutiny, no media interest, and the plaintiff, judge, jury and executioner can be one person or one body," he said.
Speaking to a room of about 50 members of the Health Professionals Australia Reform Association (HPARA) on the Gold Coast, Dr Teo said it was "time to establish our own credentialling body."
"Credentialling boards are relatively easy to establish," he said.
Dr Teo said the new board, which he said should be run by HPARA, would have lower fees than the current system, and would be more transparent and efficient.
"Members will be presumed innocent until they are proven guilty, we will hold the accused to account… and we will adopt policies where the endpoint is the betterment of health provision to the Australian public," he said.
Rather than replacing AHPRA, Dr Teo said the new regulator would be set up in competition with the existing system and attract members by "doing it better".
"We have to convince the bureaucrats that there is a need for another credentialling body. I think if we use the take that monopolies are unhealthy, and AHPRA is a monopoly, we can certainly tell them that we would do it better."
Dr Teo, who also described being approached by the Dalai Lama for advice about the mind, said he had been forced to retain a full-time lawyer to help deal with complaints about him that were coming in almost every week.
But his harshest criticisms were for the "Neville nerds" in the medical establishment, who have often questioned the cost-effectiveness of his work.
"Although it appears that I have survived the continuous, vehement, inexorable bullying by my neurosurgical colleagues over the past 20 years, the fact is, I sincerely believe that they will eventually win," he said.
"They have absolute power, they are unencumbered, they are unaccountable, they have no interpersonal skills. They have no desire to help those in need and no concept of the greater good."
HPARA chairman Dr John Stokes said the organisation was interested in the proposal, but would need to give it some consideration before pushing ahead.
"AHPRA has no competition, they have a monopoly, and there is no reason why another group of people couldn't do it," he said.
However, HPARA will first need to recover from a governance crisis of its own. A number of its members have left in the past year after the organisation moved to distance itself from an alleged cult.