AHPRA change means clean slate for reprimanded pharmacists
Names will automatically be removed for some, but others will wait five years
Pharmacists who are reprimanded will go back to an unblemished registration record if an end date is set on their sanction, according to a new AHPRA policy.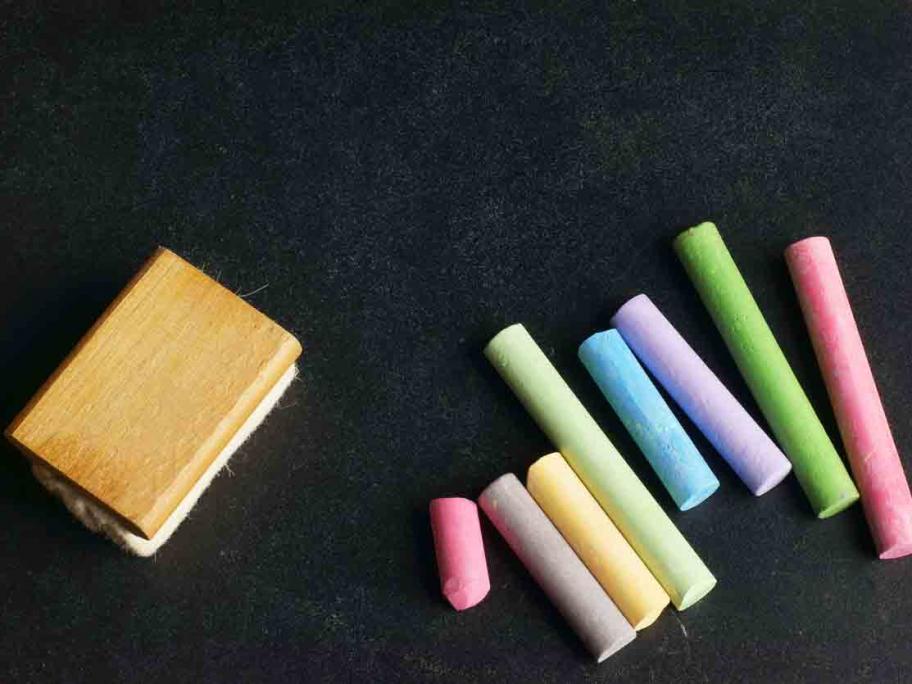 If no end-date is set, they will have to wait five years to apply for the reprimand to be removed from their registration.
The new policy, which comes into effect in October, also opens the way for pharmacists reprimanded under previous legislation to have the details removed from the register.
Their applications will be assessed on a case-by-case basis to confirm the