AHPRA cops more flak over complaints
As AHPRA continues to cop criticism for the way it handles complaints against doctors, its CEO, Martin Fletcher, maintains there are not systemic failings in the organisation.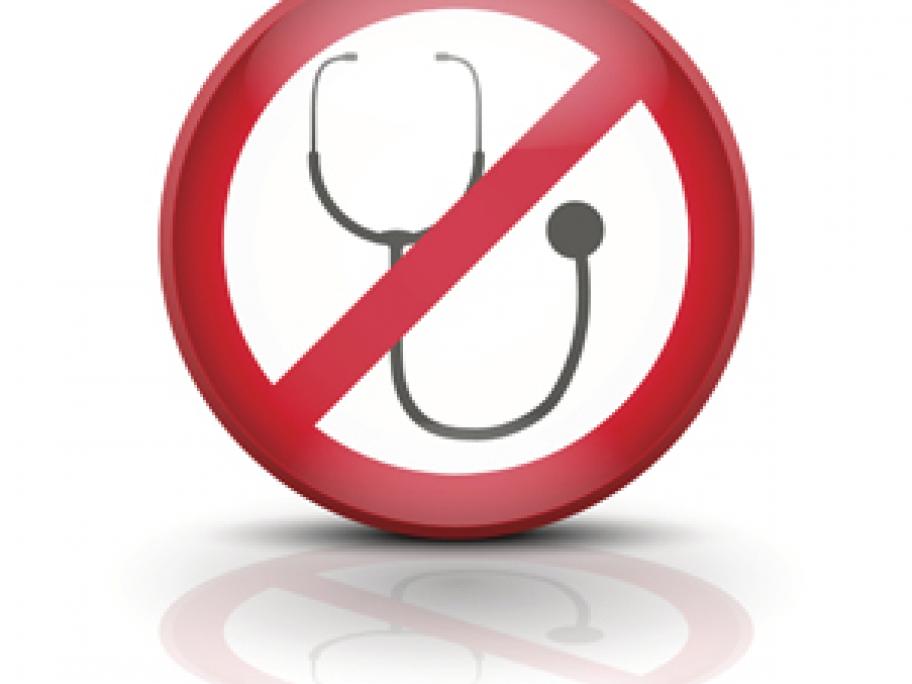 After a spate of high-profile wrongdoings by rogue doctors last year, the medical regulator has promised to change its operating procedures and speed up investigations.
While Mr Fletcher insists that changes to the complaints process are now under way, he says this move is not driven by external pressure.
"I don't think we have been