AHPRA to crack down on vexatious complaints
Doctors making vexatious complaints against their peers face a new crackdown under planned reforms by AHPRA.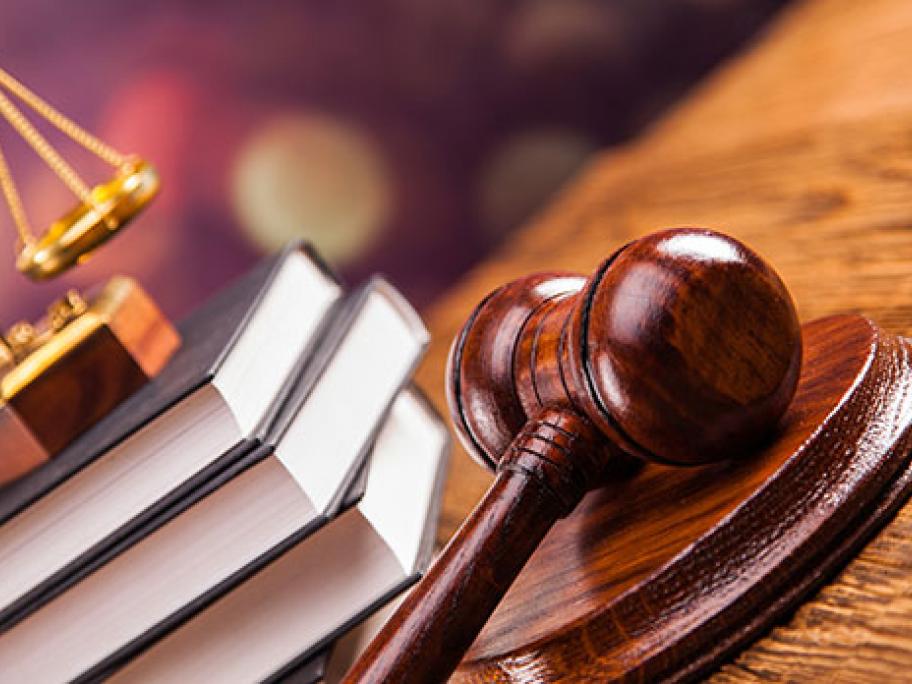 It follows a Senate inquiry that heard from dozens of doctors who said they had been bullied by other doctors using the complaints system as a "vehicle of harassment".
The Senate Community Affairs References Committee report, released last week, said it was "not convinced" AHPRA was doing enough to identify vexatious complaints and wanted tougher action taken against perpetrators.
Queensland orthopaedic surgeon Dr Michael Mansfield told the