AHPRA defends doctors over reporting of unfit drivers
Doctors who fulfil their legal duty to report unfit drivers should not be subject to investigation if patients complain, says AHPRA.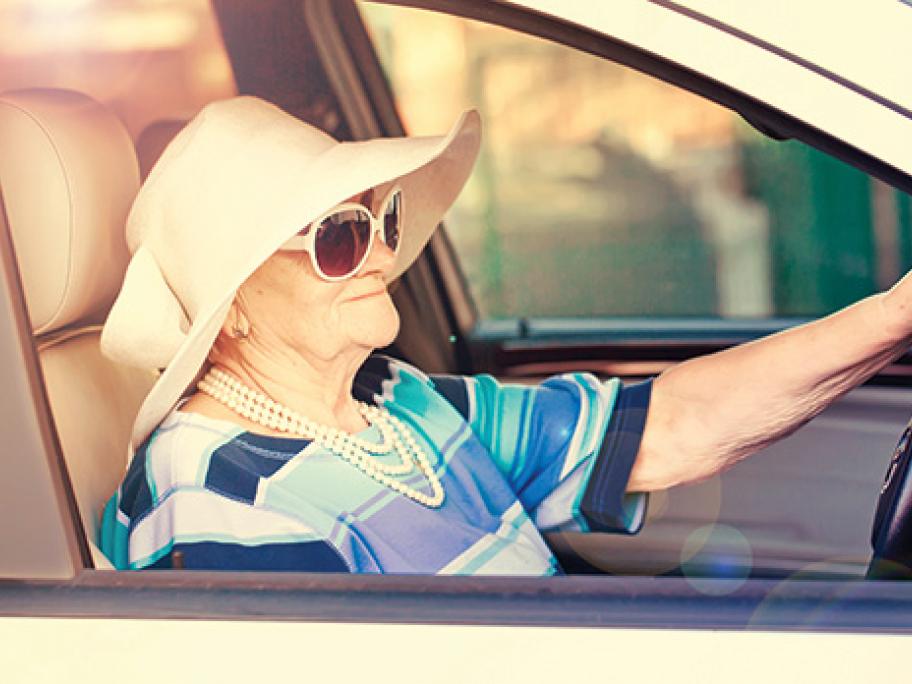 The AMA raised the issue after a patient alleged that a doctor in the Northern Territory had breached confidentiality requirements by disclosing their medical details to transport authorities.
AMA (NT) president Dr Robert Parker says it is wrong to subject doctors to the stress and stigma of an official investigation when they have a legal obligation to report patients to authorities if they believe they are unfit to be behind the wheel.
"They could lose