AHPRA to investigate Nitschke over Perth suicide
AHPRA has launched an investigation into euthanasia campaigner Dr Philip Nitschke following his "reprehensible" involvement with a suicidal Perth man.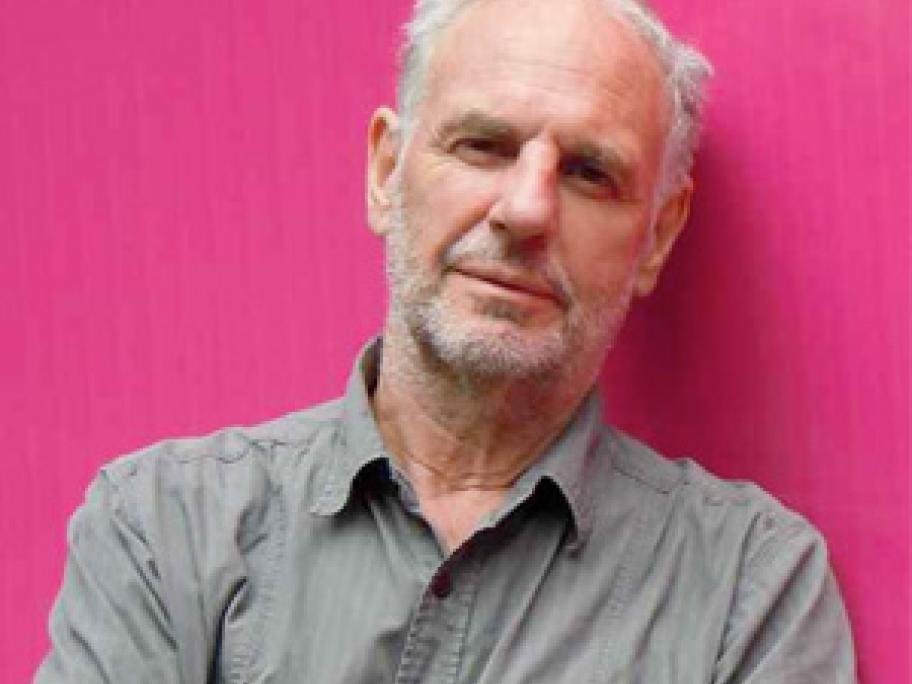 The controversial doctor has drawn the ire of the medical profession after he decided against referring 45-year-old Nigel Brayley, who did not have a terminal illness, for psychiatric assessment.
The man took his life in May this year using pentobarbital, a drug that he learned how to acquire during a workshop with Dr Nitschke (pictured) in February.
On Tuesday, AHPRA rang Dr Nitschke