AHPRA lifts dietary advice ban on controversial surgeon Gary Fettke
After two years, the watchdog has stood down over the doctor's vocal advocacy of low-carb, high-fat diet to patients with diabetes
An orthopaedic surgeon who was banned from giving dietary advice to his patients has been cleared by the medical watchdog.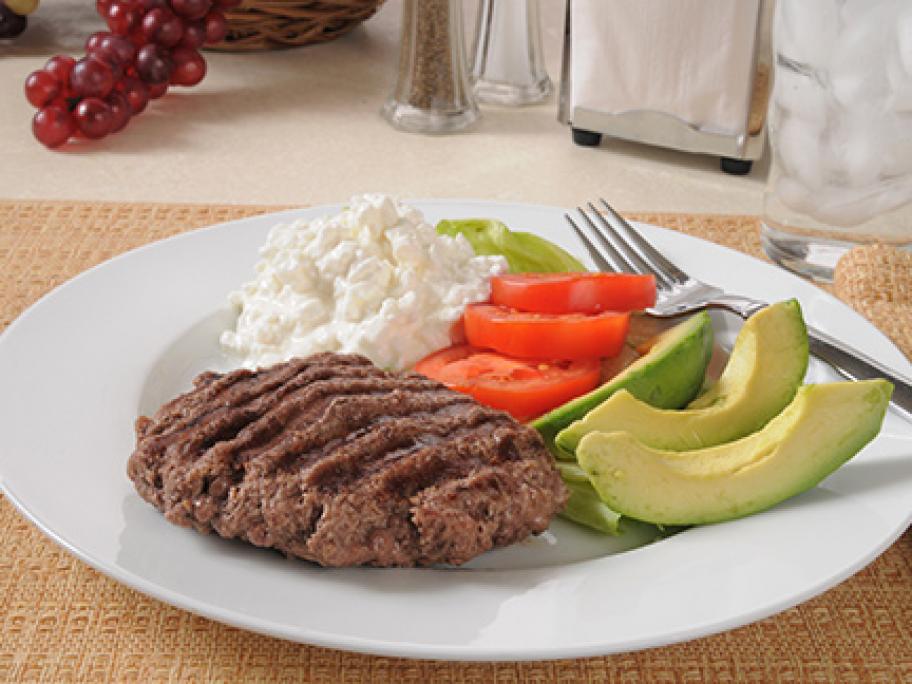 Dr Gary Fettke, a vocal advocate of the low carbohydrate, high fat diet, was investigated by AHPRA after concerns were raised about the specific nutritional advice he was giving his patients.
He began offering the advice after amputating limbs of patients with diabetes.
The investigation was launched soon after Dr Fettke started calling for changes to the foods served in Launceston General Hospital, Tasmania.