AHPRA register draws criticism from judge
A high-profile judge is putting the heat on AHPRA to start automatically deleting doctors' public disciplinary conditions once they are no longer current.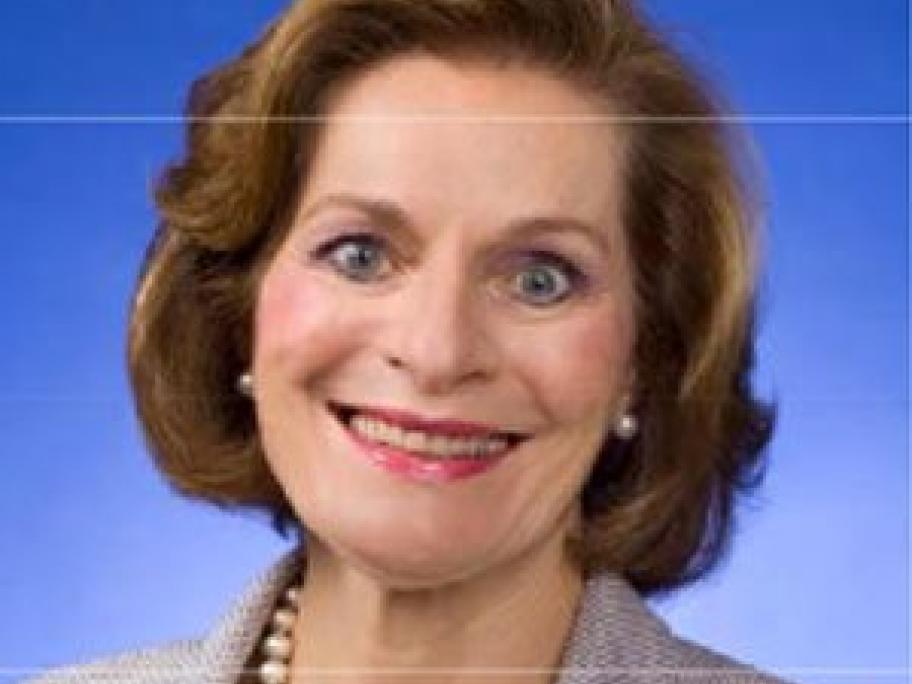 The call has reignited the debate on whether the public has a right to know a doctor's disciplinary history, or whether doctors whose conditions have expired have the right to privacy.
Sydney Law School professor and former Family Court judge Justice Jennifer Boland (pictured) argued that health practitioners' practice conditions should be deleted as soon as they expire.
She said there was currently too great an