AHPRA responds to criticism of its investigative powers
AHPRA is facing new calls for it to be stripped of its powers to investigate doctors and other health practitioners.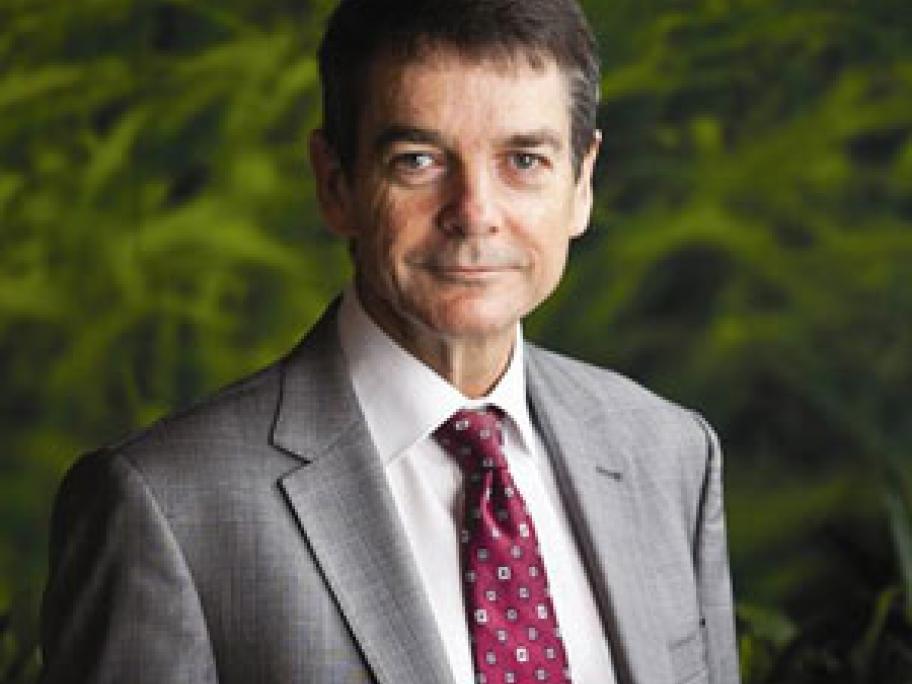 According to a former medical board chair Dr Kerry Breen, the creation of the national regulator back in 2010 has been seen by many as an "expensive experiment" that has partly failed. 
He argued AHPRA's role should be confined to maintaining a registration database for health practitioners, with the job of investigating complaints handed back to the states.