AHPRA in running for Bent Spoon
AHPRA has been nominated for Australia's most prestigious quackery honour for its move to promote competency standards in acupuncture.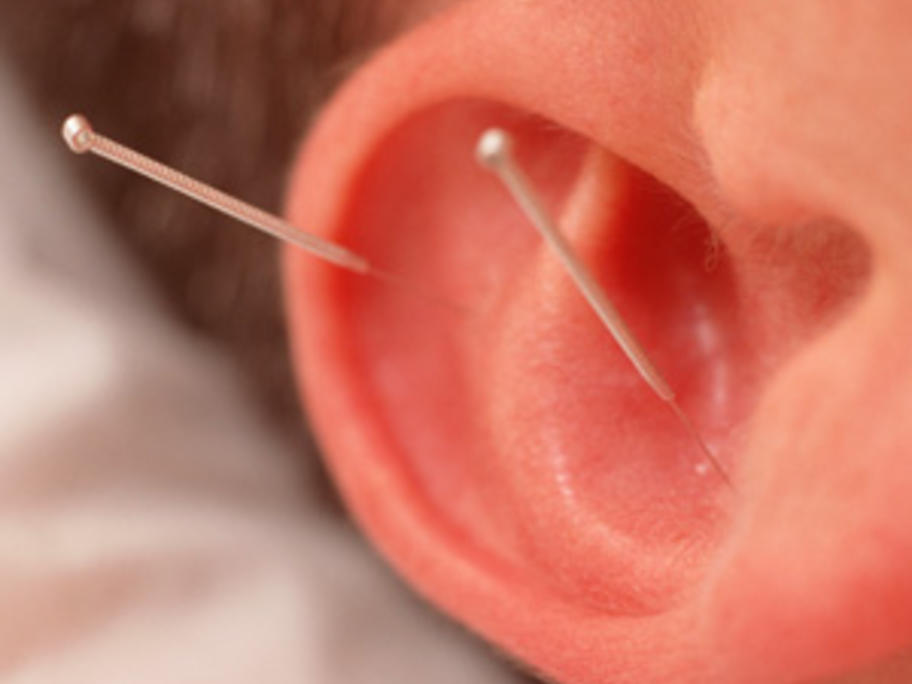 The agency was set up two years ago to uphold standards across 10 health professions ranging from medicine and dentistry to chiropractics and Chinese medicine.
But an AHPRA newsletter outlining the need to maintain standards in acupuncture has led to a former deputy head of NSW medical board, Dr Peter Arnold, to put the agency's name forward for the Bent Spoon awards.