AHPRA seeks ruling on access to doctors' metadata
The Federal Government is to decide whether AHPRA will retain its power to access Australians' phone and web metadata when investigating doctors.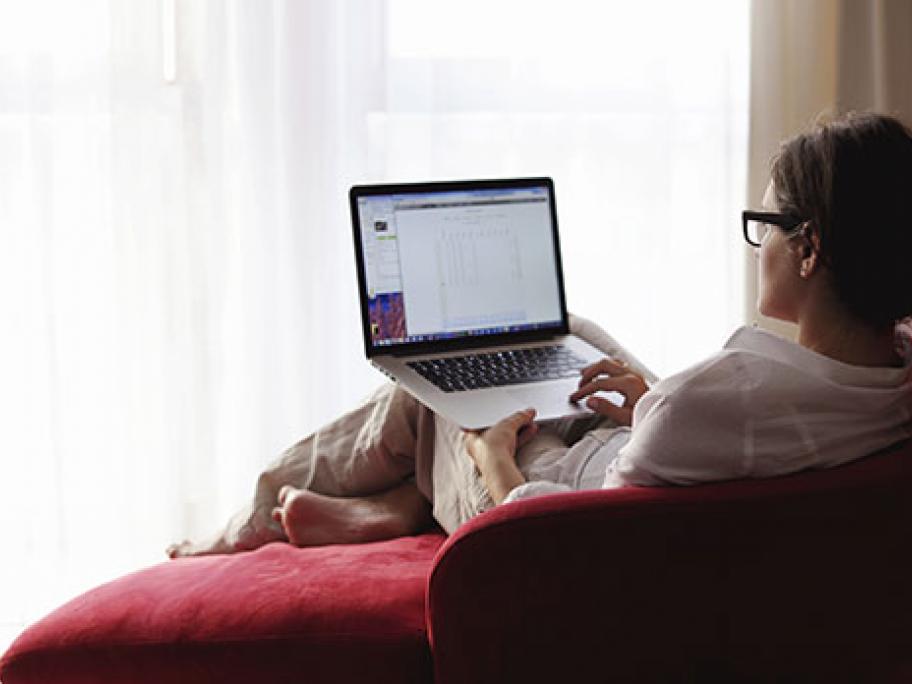 The watchdog says it had written to the Attorney-General for advice on whether it should continue to access telecommunications data without a warrant under the government's controversial metadata laws.
The government's changes to metadata laws last October meant that some 60-plus agencies effectively lost their ability to access the data unless they made a formal application to the Attorney-General.