AHPRA slammed but still preferred
But they've conceded the national scheme is still an improvement over the former state-based system and must remain.

As the second major parliamentary inquiry into AHPRA takes flight this week, led by Victorian Health Minister David Davis, almost 50 written submissions from organisations including the RACGP and indemnifier Avant suggest long-standing frustrations with the national body remain. But health professionals are slowly accepting that AHPRA is here to stay.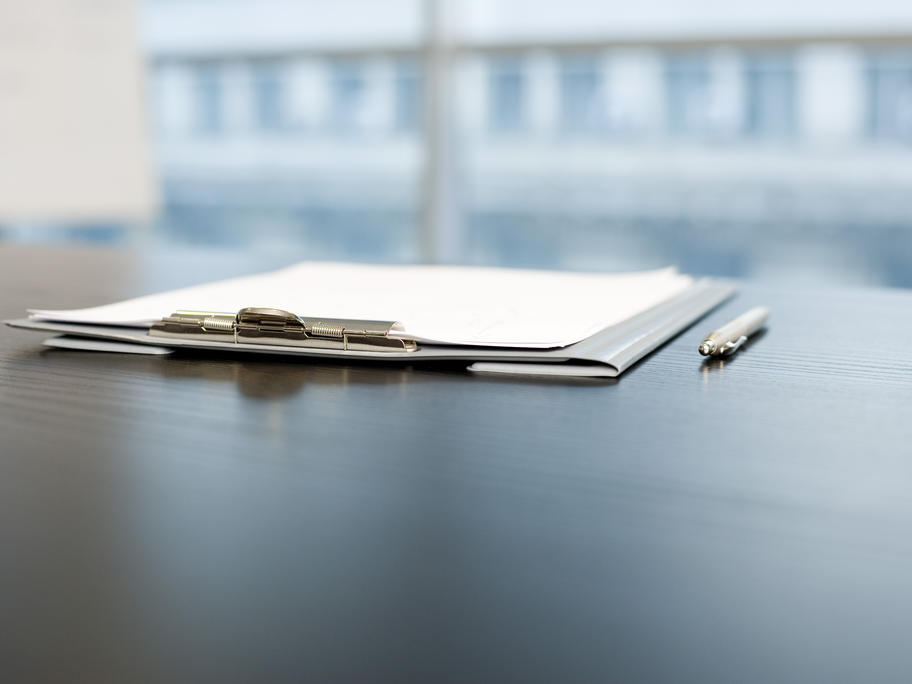 "The college continues to receive concerning feedback from general practitioner