AHPRA vows to review chaperone system
Doctor chaperones may soon be a thing of the past, with AHPRA announcing a review of the controversial system.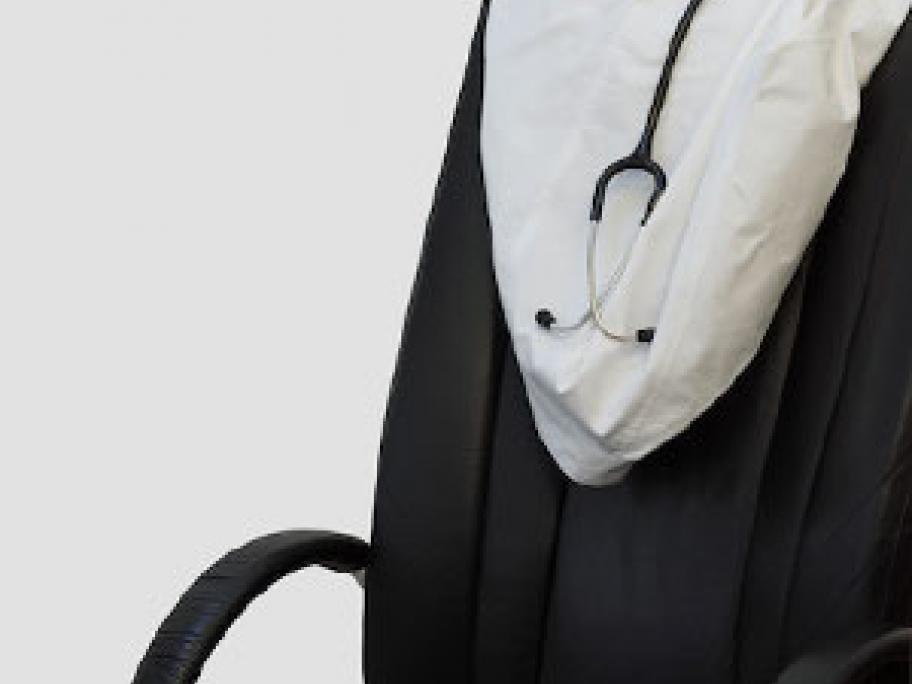 Critics of the program, including Victoria Health Commissioner Beth Wilson, have recently called for it to be scrapped.
This followed media reports about a neurologist who allegedly abused a male patient behind a curtain while a chaperone was in the room.