AHPRA wants sued doctors to report to them
AHPRA says its wants doctors to report any litigation being taken against them by patients immediately once they are sued.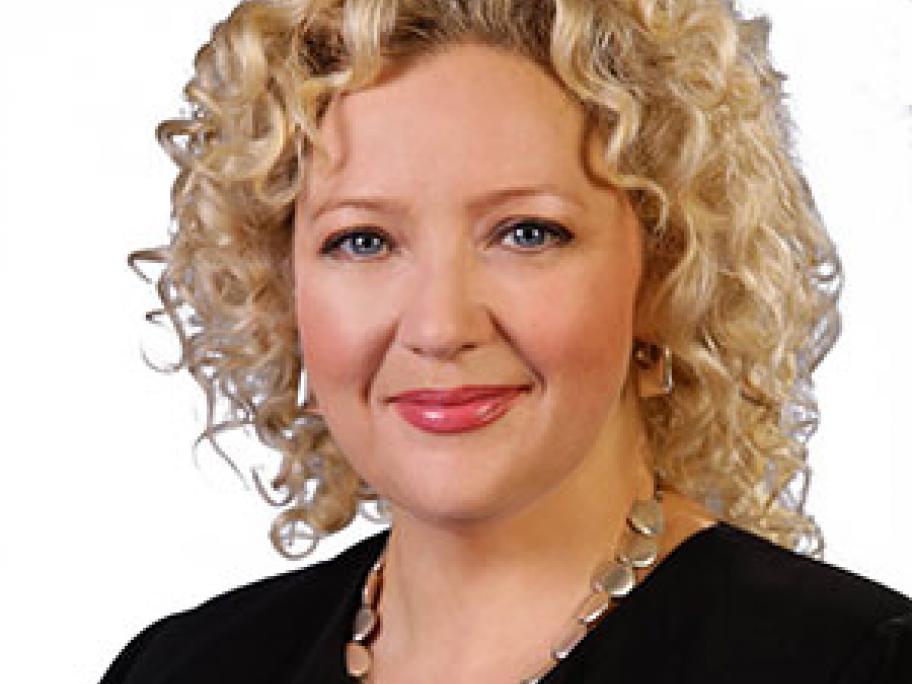 Part of the rationale is for the agency to track doctors who settle cases out of court to avoid regulatory scrutiny - but is has sparked an angry response from medical defence organisation, Avant.
The suggestion was made by AHPRA in response to a request by the Victorian Health Minister Jill Hennessy (pictured) to come up with legal changes that would improve its work.