AHPRA weighs in on 'potentially unlawful' editing of negative online patient reviews
Legal warning over claims HealthEngine tampered with thousands of comments
AHPRA is warning GP clinic booking sites that editing negative patient reviews to sound more positive could fall foul of the law.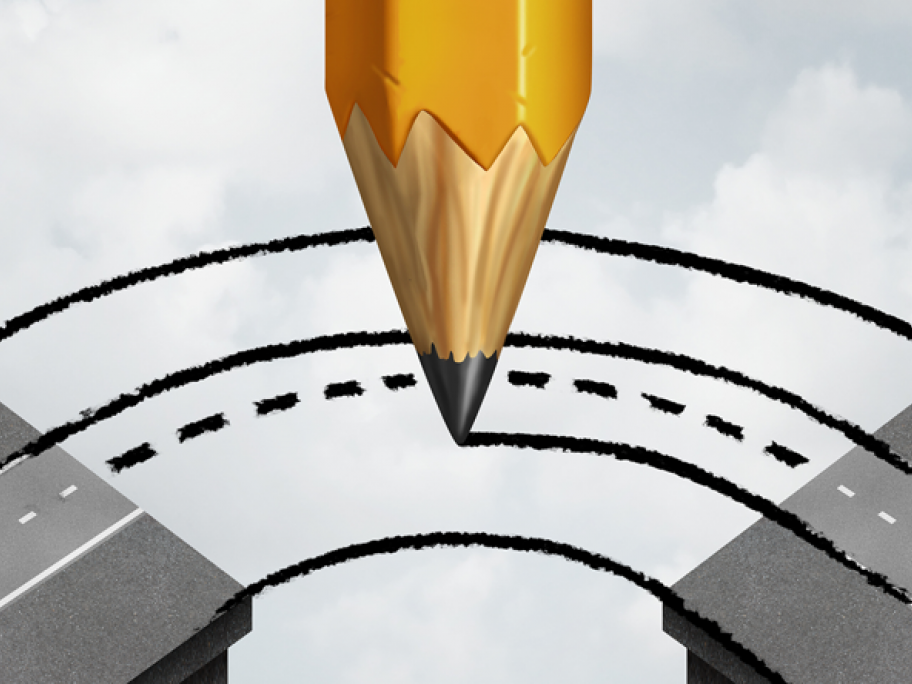 The warning follows revelations earlier this week that HealthEngine, the biggest GP booking system in the country covering more than 1800 medical practices, allegedly tampered with more than half of the 47,900 reviews left by patients (see box below for examples).
"Selectively editing reviews or testimonials has the potential to be false, misleading or deceptive and, therefore, be unlawful," AHPRA said in a statement.