AHPRA wins case over male hormone clinic's ads
Wellness Enterprises faced 17 charges, relating to ads claiming it could boost men's sexual prowess
A clinic that published advertisements claiming its treatment could help men boost their sexual prowess has been fined $127,500 for breaching advertising laws.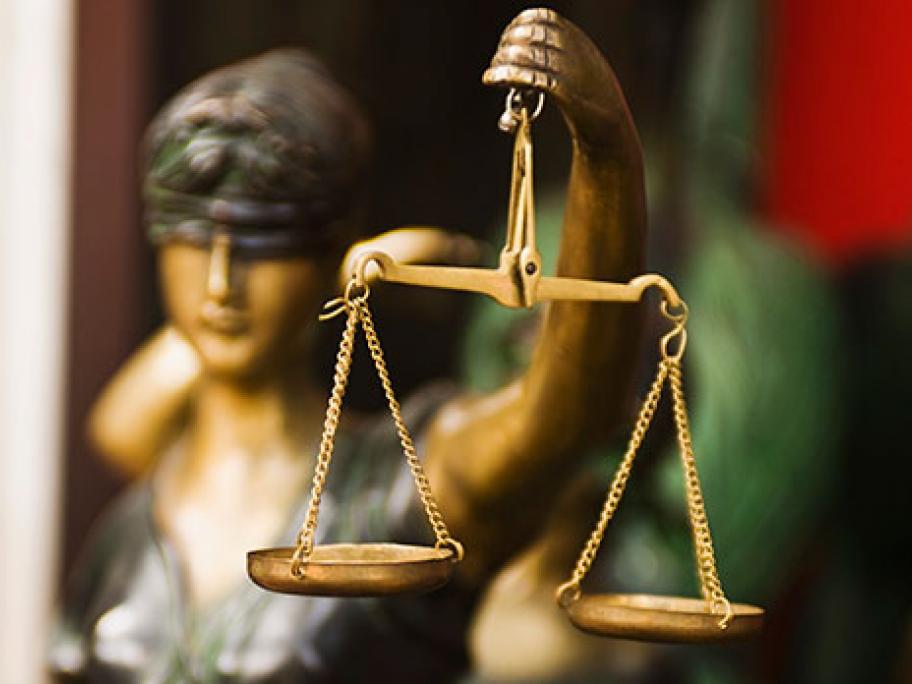 Wellness Enterprises Pty Ltd, trading as the Australian Male Hormone Clinic, had been facing charges brought by AHPRA under the Health Practitioners Regulation National Law.
It is the first corporation to be found guilty of breaching the advertising provisions of the law.
The company faced 17 charges in the NSW Magistrates Court relating to full-page advertorials for its treatment for testosterone