AHPRA's gagging me, claims 'no fructose' doctor
A Tasmanian surgeon who advocates cutting down on fructose and polyunsaturated fats says he has been ordered by AHPRA to stop providing nutritional advice to his patients.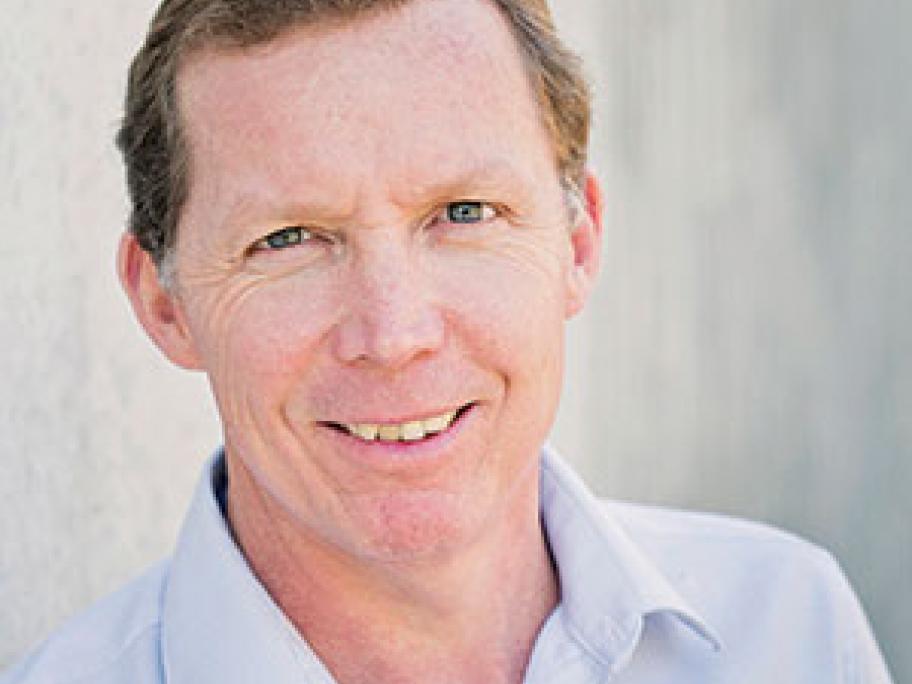 Dr Gary Fettke (pictured), an orthopaedic surgeon in Launceston, says his promotion of a low-carb 'hunter-gatherer' diet is motivated by the high rates of diabetic amputations he sees in his practice.
His blog and website promote the idea that diets rich in fructose and polyunsaturated fats may explain rising rates of obesity, type 2 diabetes, cancer and Alzheimer's disease.
However, Dr Fettke claims that an