Aid group rejects Aust Ebola cash
Global aid agency Doctors Without Borders says it has rejected cash for the Ebola response from Australia, asking the country instead to deploy desperately-needed medical teams to west Africa.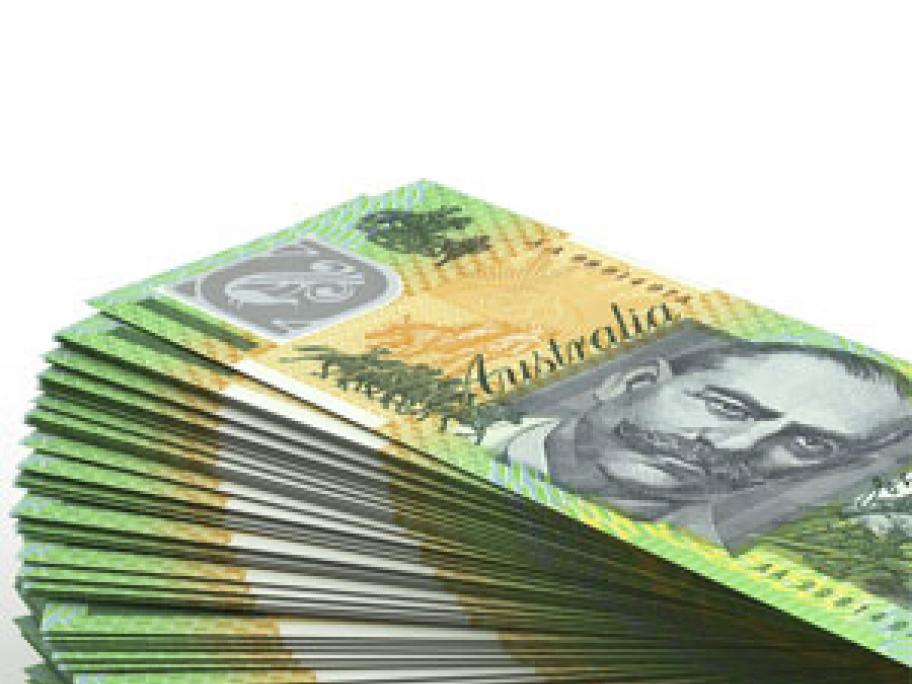 Canberra offered $A2.5 million, said the charity, known by its French initials MSF (Medecins Sans Frontieres).
But MSF said it had reached its logistical limitations and couldn't increase its assistance in Liberia, Sierra Leone and Guinea, the three countries most affected by the epidemic.
"MSF simply does not have the capacity to