Alarm over bill calling for rights for fetus
Doctors are warning of unintended legal ramifications of 'Zoe's Law', a NSW bill proposing to recognise a 20-week-old fetus as a person in the eyes of the law.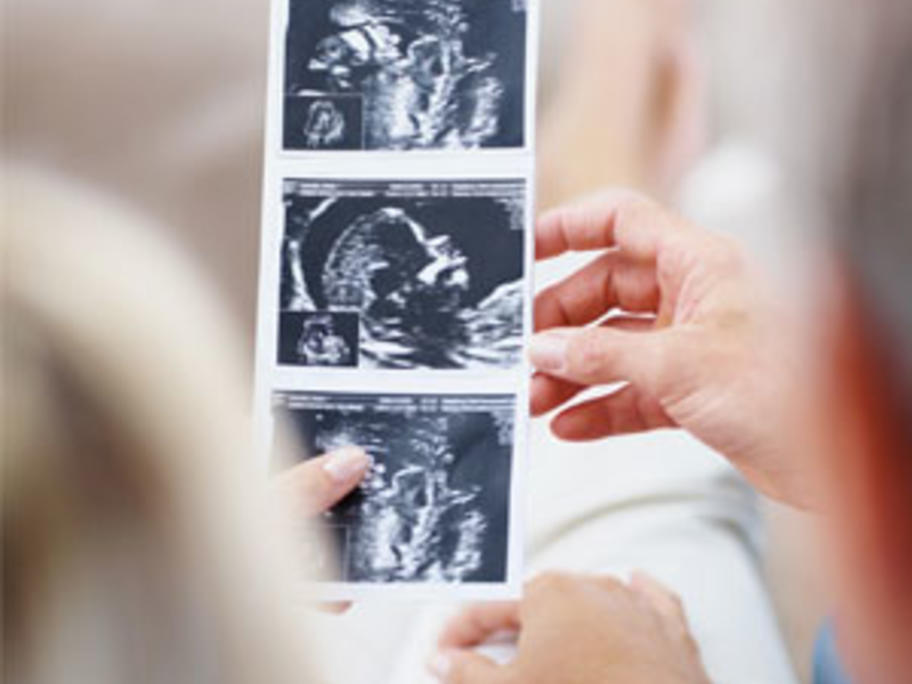 The private member's bill, initially proposed by Christian Democrat Fred Nile MLC, seeks to amend the Crimes Act to make grievous bodily harm against an unborn child an offence.
An unborn child would be defined as a fetus of at least 20 weeks or 400 grams.
Liberal MP Chris Spence, who introduced the bill, has said it would not apply to medical procedures, including fully