Alarm over college's new after-hours stance
The RACGP is being accused of sending the "wrong signals" to GPs after declaring practices no longer need to ensure their patients can access after-hours care.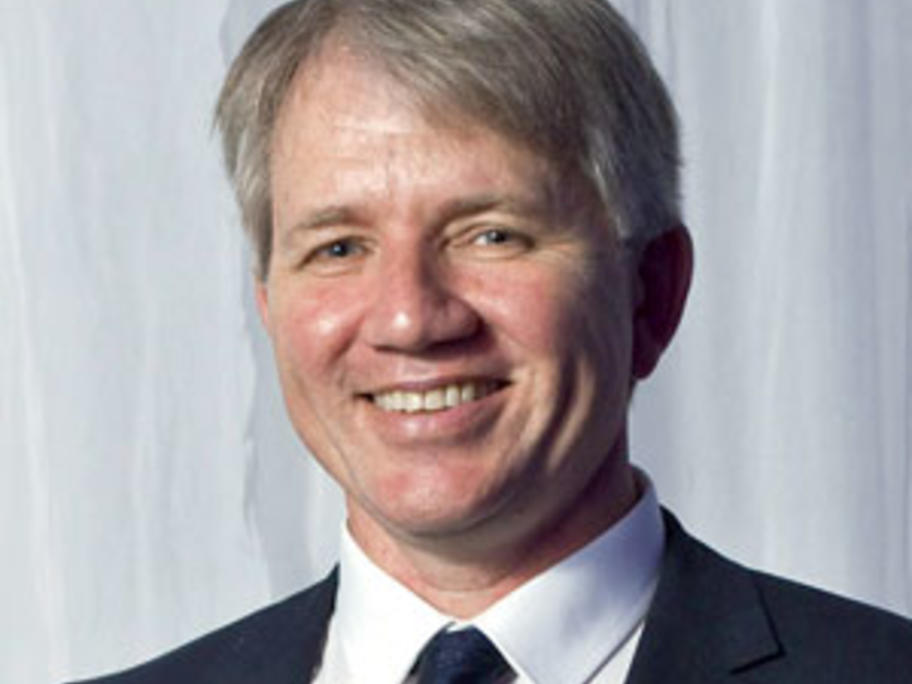 Last week, the college announced a sudden revamp of its accreditation standards.
The change means practices only need to make patients aware of the "arrangements in place" for after-hours services, rather than take steps to ensure they can access them.
The shift