Alarm over imported complementary medicines
A body representing Australia's self-medication industry has raised the alarm about unregulated complementary medicines bought online from overseas suppliers.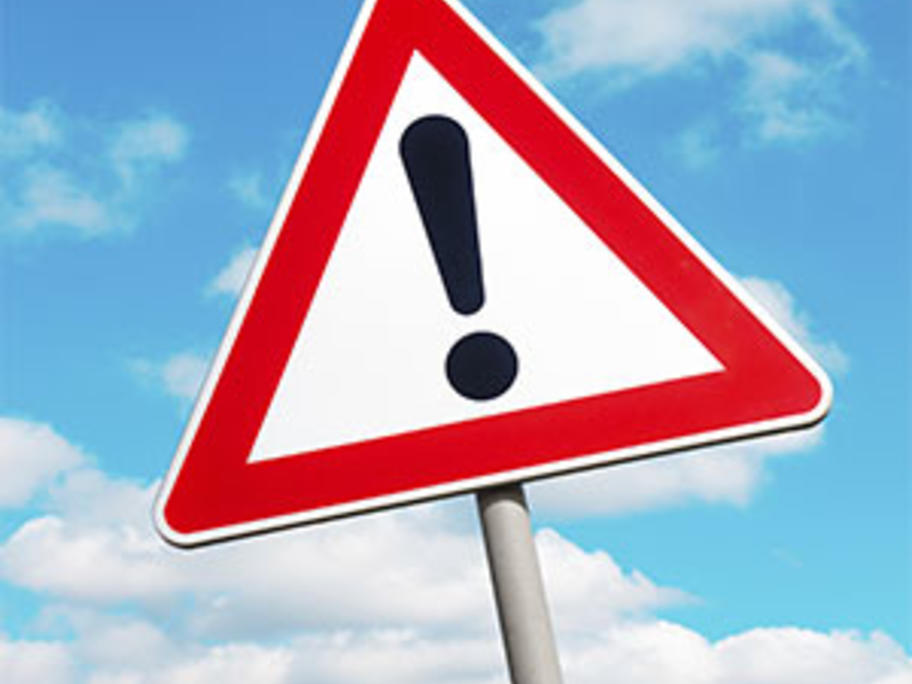 It says consumers should only buy complementary medicines approved by the TGA for supply in Australia because they have been rigorously checked.
The Australian Self Medication Industry's Director of Regulatory and Scientific Affairs, Steve Scarff, says healthcare professionals should report adverse reactions to online medicines to the TGA.
It is important for people to buy complementary medicines in