Alarming drop in hep C patients on antivirals
Push for GPs to get proactive in helping prevent serious liver disease
The number of patients with hepatitis C being treated with antiviral therapy has dropped alarmingly, according to Hepatitis Australia.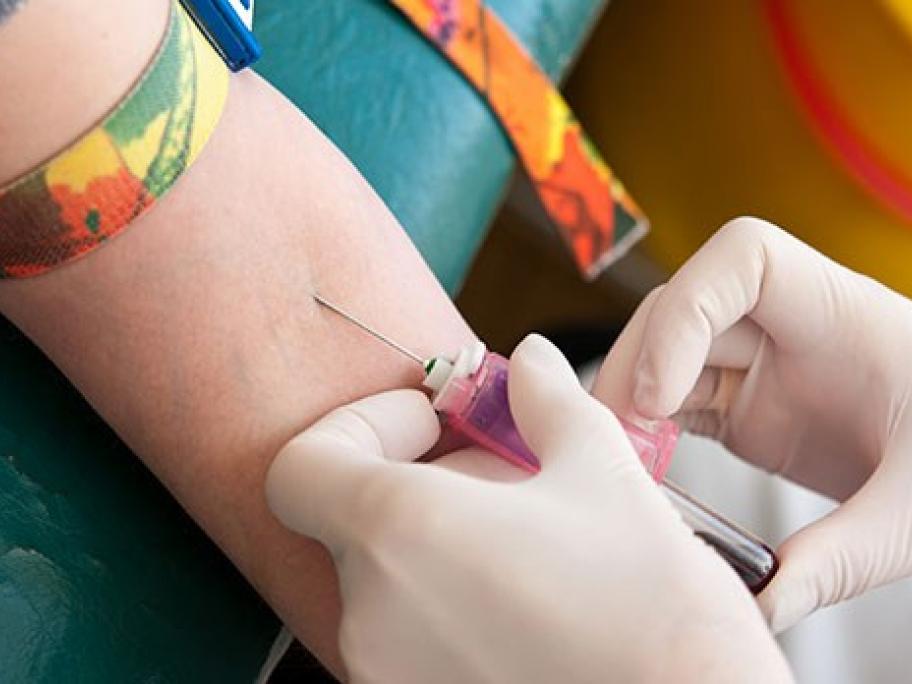 Direct-acting antivirals (DAAs) initiation has plunged to an average of 1300 patients per month since December last year, down from 3400 a month when the medications were first listed on the PBS in 2016.
Hepatitis Australia CEO Helen Tyrell says the sharp decline is prompting an appeal to doctors to proactively ask patients about hepatitis C.
"[It] needs to be urgently addressed to prevent more people