Alarming drop in hep C patients on antivirals
Push for GPs to get proactive in helping prevent serious liver disease
The number of patients with hepatitis C being treated with antiviral therapy has dropped alarmingly, according to Hepatitis Australia.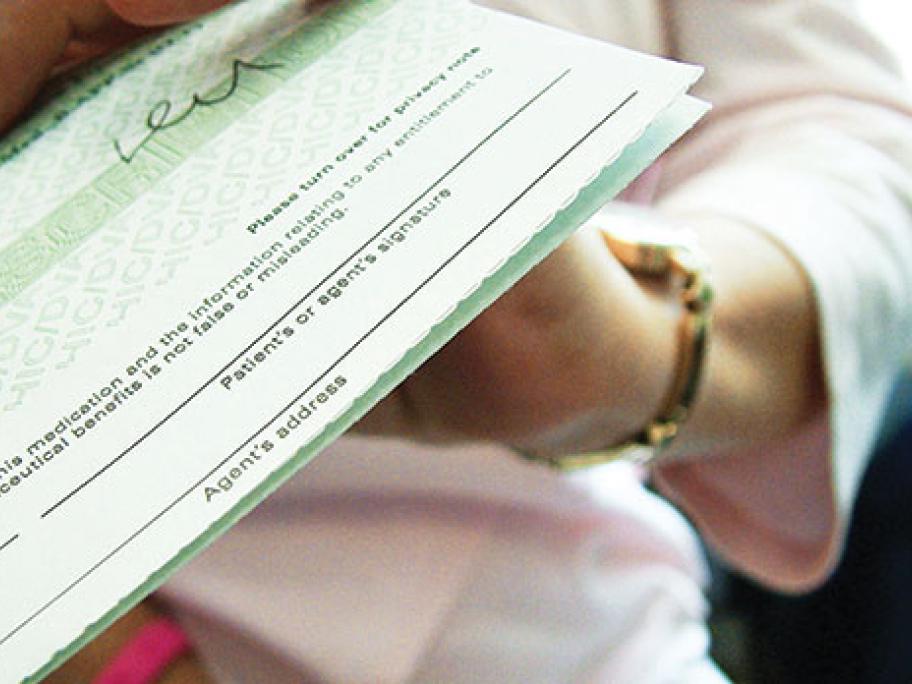 Direct-acting antivirals (DAAs) initiation has plunged to an average of 1300 patients per month since December last year, down from 3400 a month when the medications were first listed on the PBS in 2016.
Hepatitis Australia CEO Helen Tyrell says the sharp decline is prompting an appeal to doctors to proactively ask patients about hepatitis C.
"[It] needs to be urgently addressed to prevent more people with the virus progressing to serious liver disease," she says, adding that estimates suggest more than 170,000 Australians have the infection.
DAA prescriber Dr Anne Balcomb, a GP in Orange, NSW, says curing people of hepatitis C should now be seen as core business for GPs.
"It's core business now. GPs got so used to referring to liver clinics for it, but now it's as much the responsibility of GPs as monitoring blood pressure or treating diabetes," she says.
Dr Balcomb says some GPs are not aware that the APRI score is the preferred method of assessing liver cirrhosis. If a patient scores below one, they're unlikely to have any cirrhosis or require a Fibroscan.
Barriers to treatment in primary care include the lack of public awareness campaigns about the benefits of pangenotypic medications, coupled with the fact that DAAs were rapidly introduced to the Australian market, with little time for GP upskilling, she says.
"We saw big numbers initially, probably from a backlog," says Dr Balcomb, adding that "a combination of things" has led to the current low prescribing rates.
"There's a lot more pockets of people who are harder to reach, with chronic mental health conditions, but also patients generally haven't been as aware to come and initiate the treatment themselves with their GP."
Inquiring about hepatitis C is an easy opportunistic question to tack on during routine questions about a patient's smoking and drinking history, she says.
"We've got to be routinely asking this, telling patients: 'We've now got a great cure.' A lot of people injected in the '60s and '70s, and so we need to be normalising how we ask it."
Meanwhile, new research by the Kirby Institute at UNSW Sydney suggests more than one in three people (39%) who injected drugs in the past year are living with a hepatitis C infection.
---