Alcohol antiseptic not necessary for minor surgery
Water-based antiseptics are just as good for minor surgical procedures as conventional alcohol-based solutions, according to Australian scientists.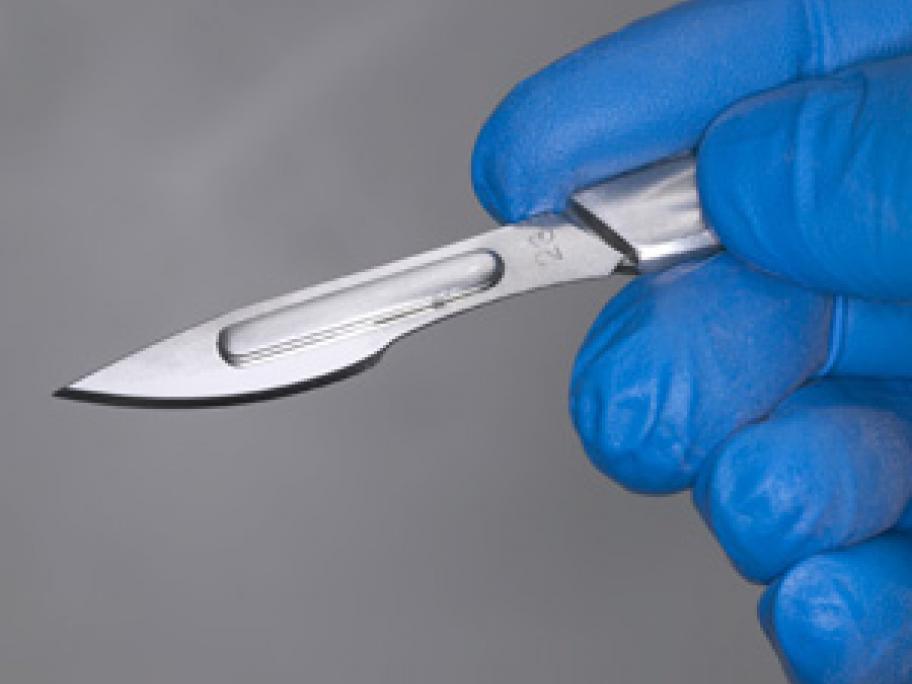 They say their discovery will make life easier for both doctors and patients.
That's because water-based antiseptics are less likely sting and to remove surgical markings than conventional alcohol-based solutions.
The researchers from James Cook University, Townsville, Queensland, studied 916 patients randomly allocated to either alcohol (chlorhexidine) or the aqueous version before minor surgery to remove skin cancer lesions.
They measured the