Alcohol dependence — Clarifying a GP's role
---
FOR most GPs, a diagnosis of dependence will require support structures and services that may not be available, particularly outside of metropolitan areas.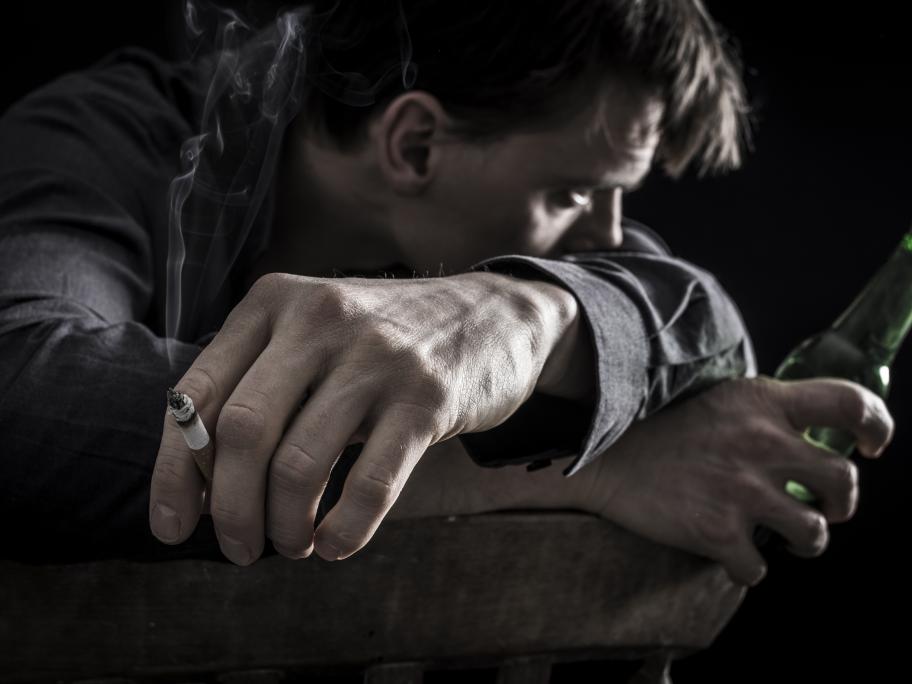 This is something GP addiction specialist Dr Hester Wilson is trying to address.
Working in partnership with the South East Sydney Local Health District, Dr Wilson has developed a shared care general practice drug and alcohol program.