Alcopops tax has done the trick
The 2008 tax hike on alcopops has led to a marked drop in alcohol-related harm among young people.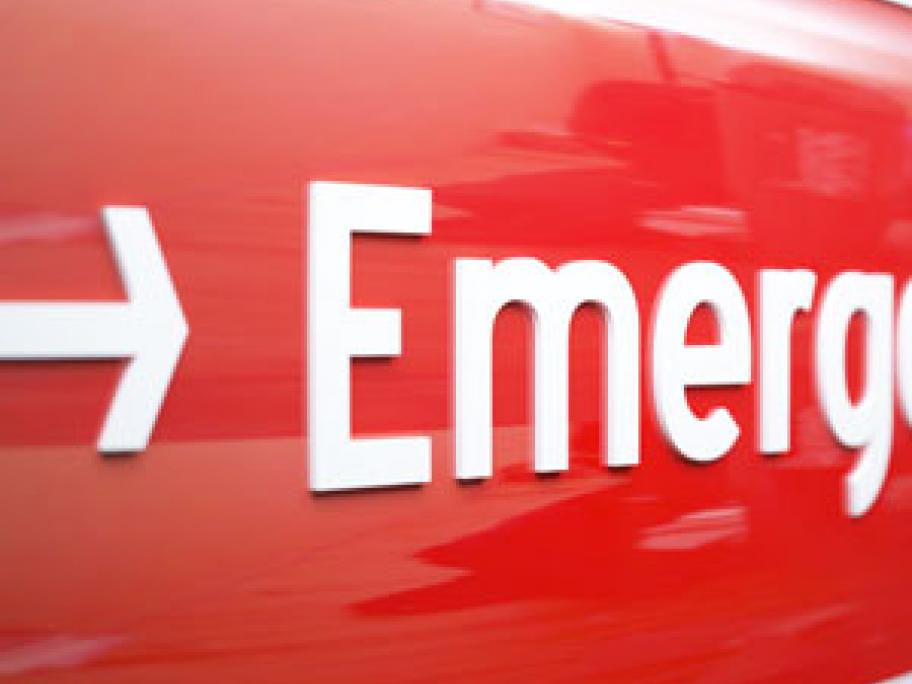 A 15-year study shows the 70% tax increase on the sugary alcoholic drinks has led to a  reduction in ED presentations.
The greatest beneficiaries are 18 to 24-year-old women, who are the primary target market for the products.
At least 1,350 hospital presentations were avoided for young women in the four years following the increase.  Among 18 to 24-year-old men, 514 presentations avoided.
The tax was also responsible