Alert over azithromycin's arrhythmia risk
The commonly prescribed antibiotic azithromycin can cause a potentially fatal heart arrhythmia in some patients, drug regulators warn.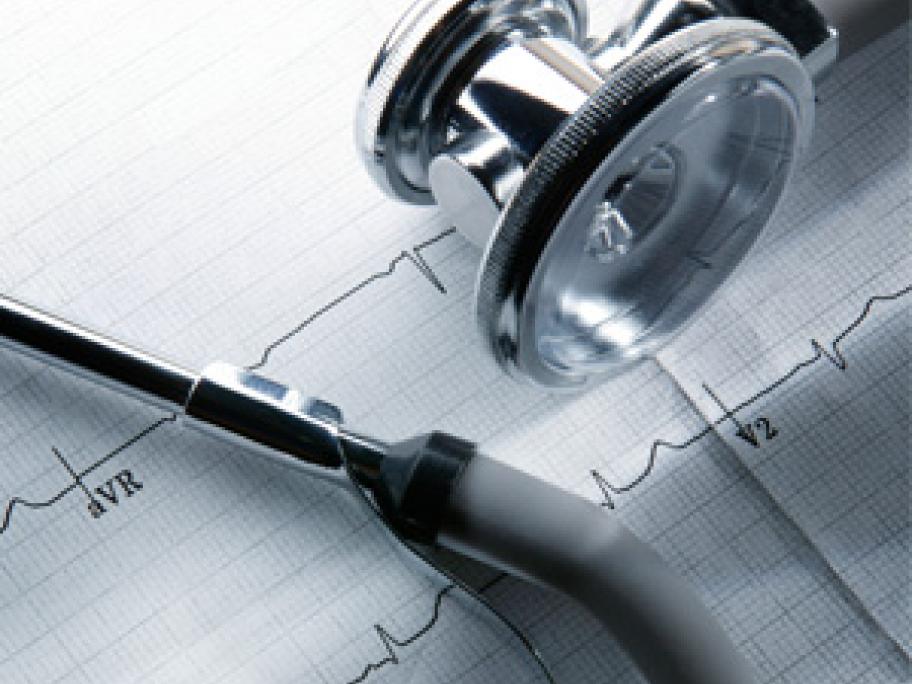 The US Food and Drug Administration says azithromycin can alter the electrical activity of the heart and may lead to a prolonged QT interval and torsades des pointes, which can be fatal.
The agency warned doctors to consider the risk of arrhythmia before prescribing the antibiotic.
"Health care professionals should consider the risk of torsades des pointes