Alert over NSAIDs as use of newer anticoagulants grows
More Australian patients with AF are being initiated on novel oral anticoagulants (NOACs) than warfarin, research shows.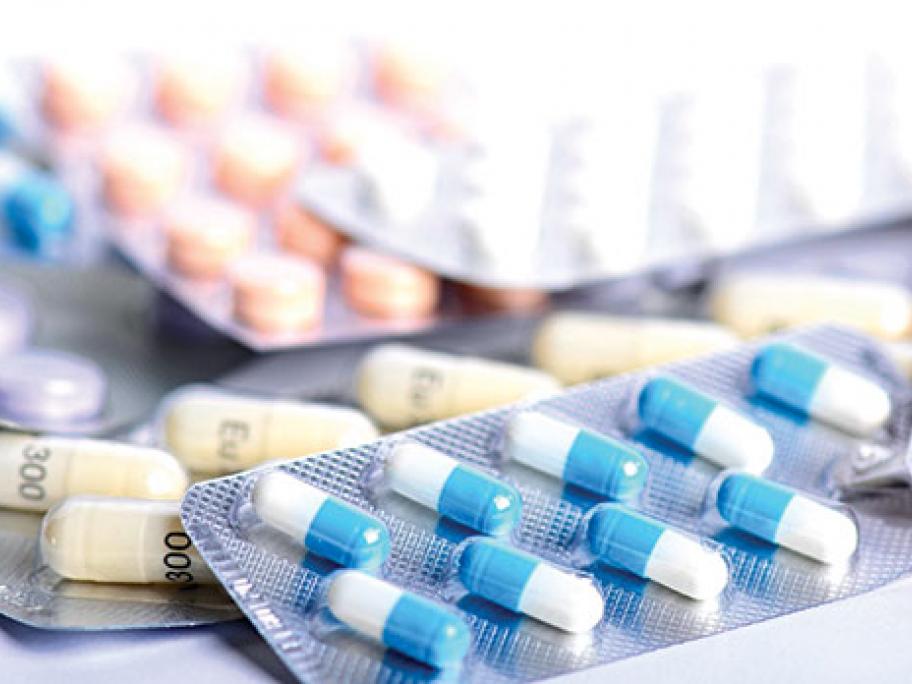 A study by University of SA researchers suggests that most doctors are prescribing NOACs appropriately, although concerns have been expressed about the concomitant use of NSAIDs in some patients.
In an analysis of claims data from the Department of Veteran Affairs, researchers found that about 4000 veterans were initiated on rivaroxaban, dabigatran or apixaban during the first year of their PBS listing (mid-2013 to mid-2014), compared with 1500 initiated on warfarin.