Alert pharmacy customer tackles knife-wielding man
An alert customer saved the day after a man allegedly armed with a jerry can and a knife attempted to rob a Melbourne pharmacy.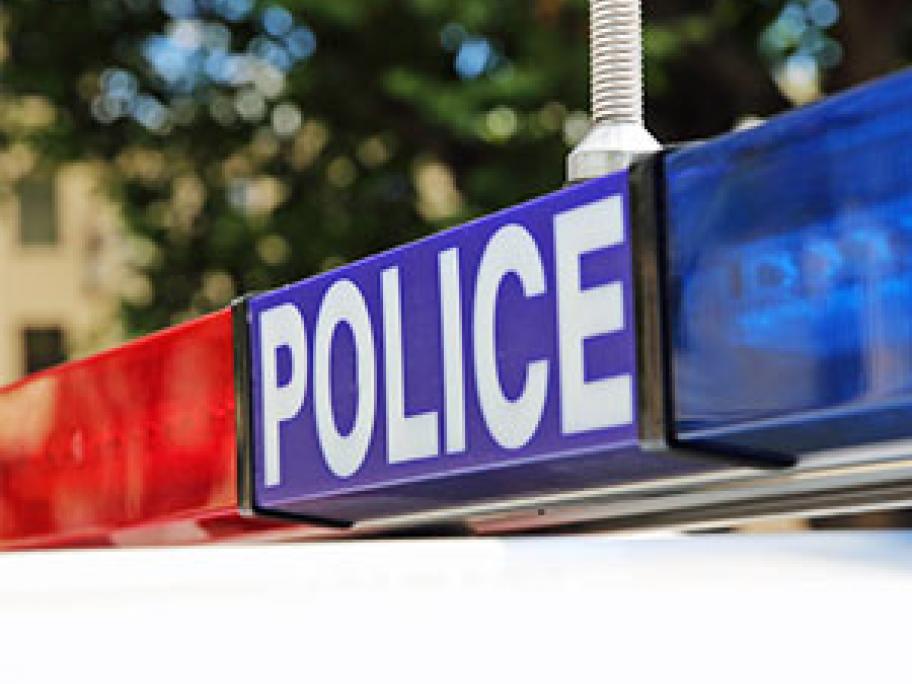 The 23-year-old St Kilda man allegedly entered the pharmacy on Toorak Road, South Yarra, around 5.30pm on Monday.
Police investigators were he made demands in the pharmacy before a customer was able to get him out of the doors and lock them.
Police found the man on a nearby street and spent two hours negotiating with him before he was arrested. Click here