Alert on plight of younger people with dementia
ONE in 13 Australians with dementia is aged under 65, say campaigners concerned about their plight under the National Disability Insurance Scheme.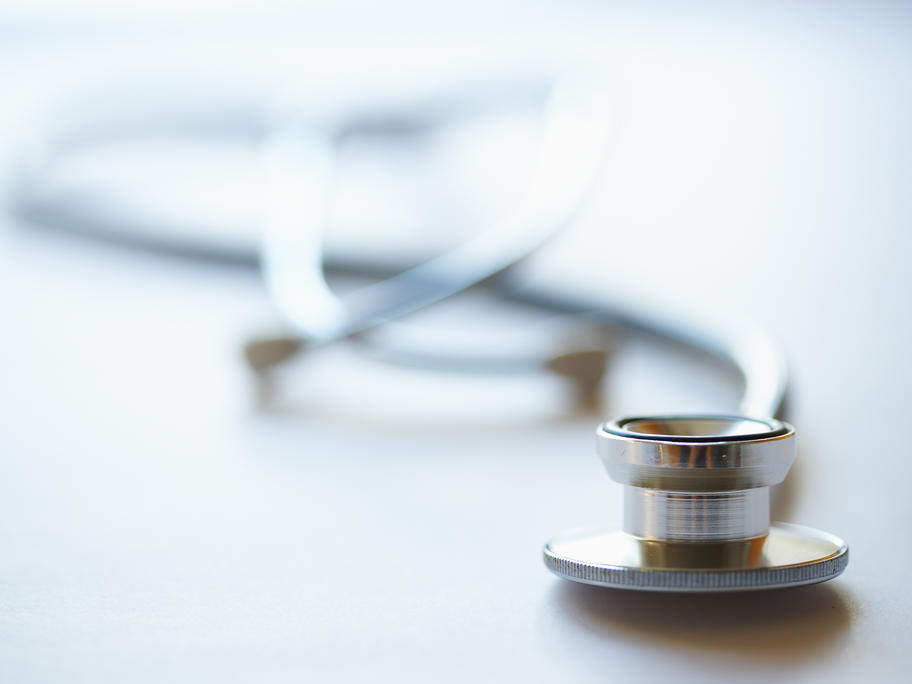 Alzheimer's Australia estimates that at least 25,100 younger people have dementia, including some in their 30s and 40s, and expects the figure will jump to 36,800 by 2050.
"The number of people with younger onset dementia is underestimated because of the lack of recognition in diagnosis and misdiagnosis," says the organisation's CEO, Carol Bennett.