Aliens and oral sex: a GP's undoing
A Queensland GP who once claimed he was abducted by aliens has been reprimanded for having regular oral sex with a patient.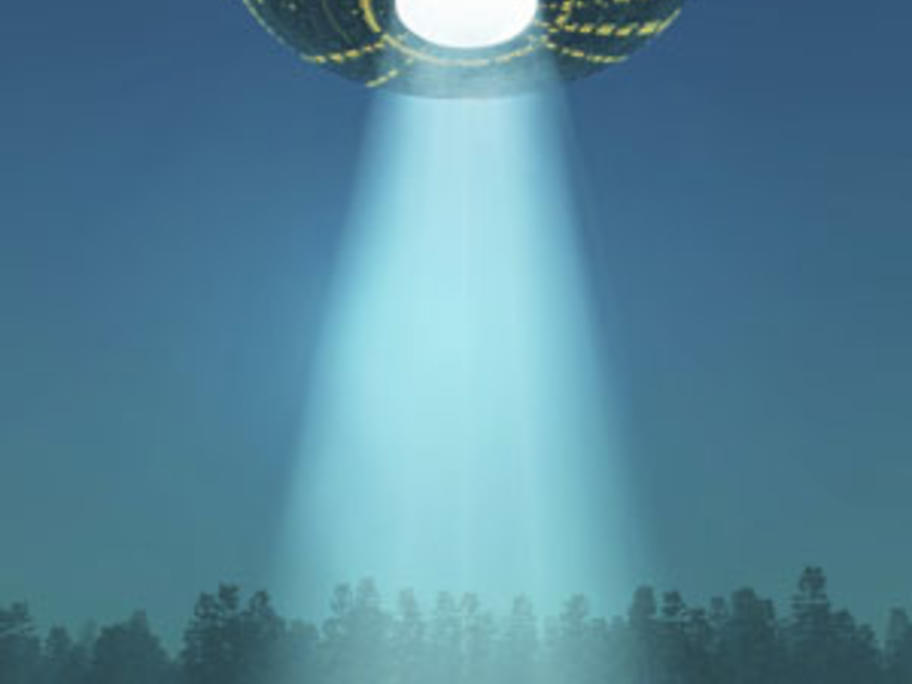 Dr Joseph Chiappalone has been banned from applying for medical registration for 12 months in a decision handed down by the Queensland Civil and Administration Tribunal.
The 55 year-old former patient claimed Dr Chiappalone regularly came to her home on a Tuesday night where they engaged in oral sex, the Sunshine Coast Daily reported. She said Dr Chiappalone was unable to have sexual intercourse due to a medical condition.