All eyes on Queensland's complaints overhaul
Doctors are facing an uncertain regulatory future in the Sunshine State as Lawrence Springborg's new changes come into force.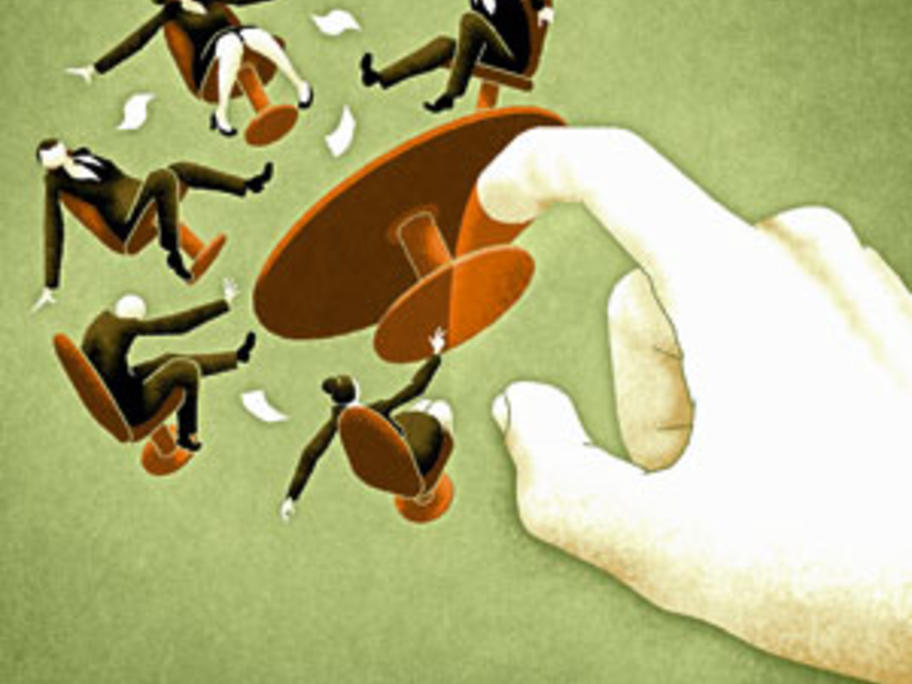 Lawrence Springborg has been busy. In two short years, the Queensland Health Minister has overseen sweeping changes to the way doctors are regulated. And he has done so with conviction.
Early last year, he effectively sacked the entire state board of the Medical Board of Australia. Before this year is out, he will bring in a new health ombudsman who will hold unprecedented powers to