All the names of the business plan quarter-finalists
The Pharmacy Guild of Australia has announced the 12 quarter finalists in its national student business plan competition.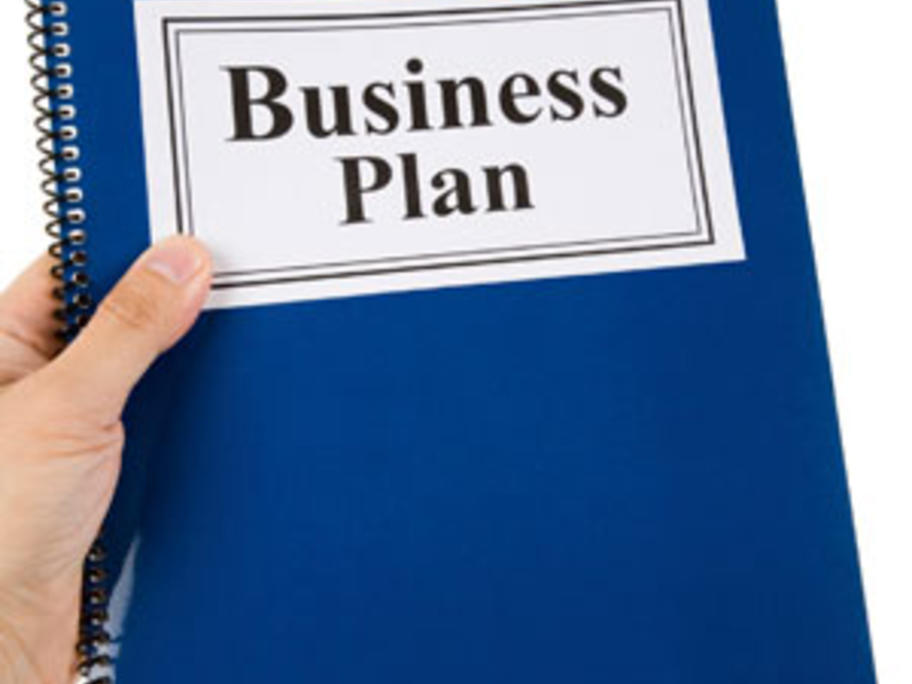 The teams from eight universities in Australia and New Zealand impressed the judges with their ideas for smartphone apps, allied health collaboration, men's health initiatives, and Indigenous health and pathology collection. One team came up with an idea for a superhero mascot.
The students include:
QUT
MyHealth Pharmacy
Nicolette Ellis
Sam Turner
Stephanie