All the news from PAC
Look out for updates from PAC14 later today in Pharmacy News.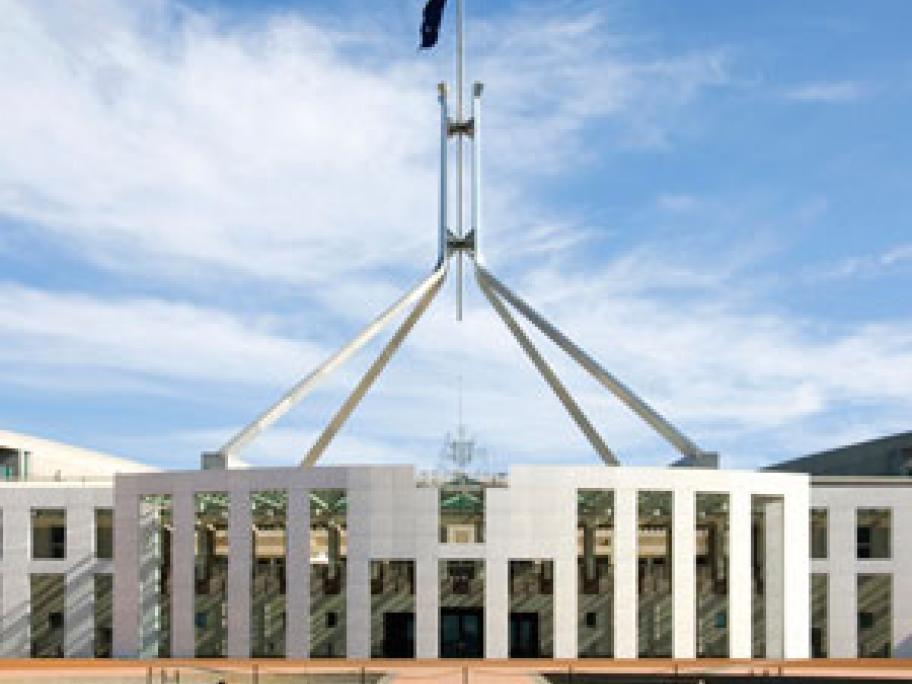 We will also be covering the event via Twitter and Facebook, so make sure to follow Pharmacy News on these sites to get the latest updates.
A full conference roundup will be in our Monday newsletter.