All but one antidepressant ineffective in children: study
A new review that shows most antidepressants are ineffective for young people highlights the importance of supporting GPs to offer psychological treatments, leading psychiatrists say.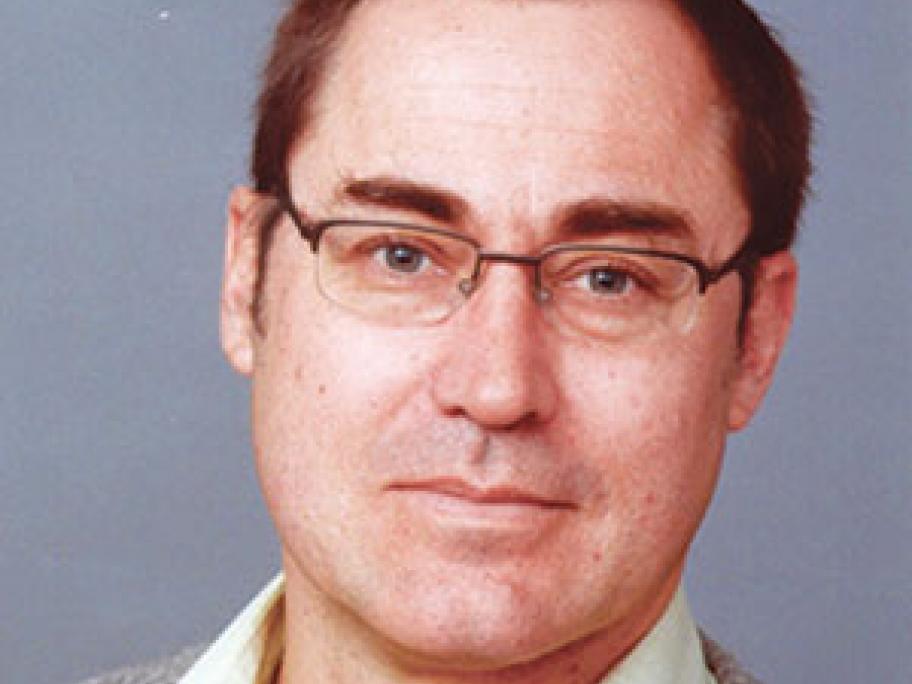 The Lancet study also backs current Australian guidelines that say fluoxetine should be used when drug treatment is indicated in young people with moderate-to-severe depression.
The meta-analysis covered 34 trials comparing antidepressants and placebo for major depressive disorder in young people.