All the PSA award winners
Two young pharmacists have been named joint winners of the PSA Intern Pharmacist of the Year.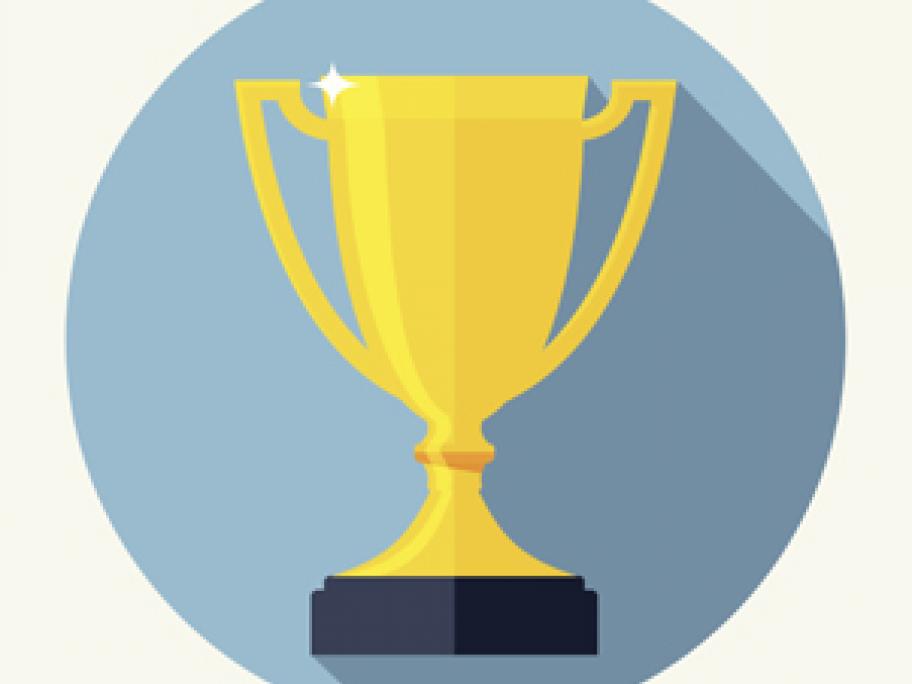 The two winners are Carolyn Glazier from Gerald Burns Pharmacy in Perth and Seema Khiani from Capital Chemist Charnwood in the ACT.
The award recognises pharmacists who act as role models among early career pharmacists.
The other finalists were:
Veronica Moss, Queensland
Laura Perry, Tasmania
Robert Scarso, Victoria
Sankit Lalseta, SA/NT
PSA president Shane Jackson says all of the students displayed incredible skill, confidence and initiative.