All set for roll-out as new adult vax subsidised
The roll-out of the shingles vaccine under the National Immunisation Program starts on November 1.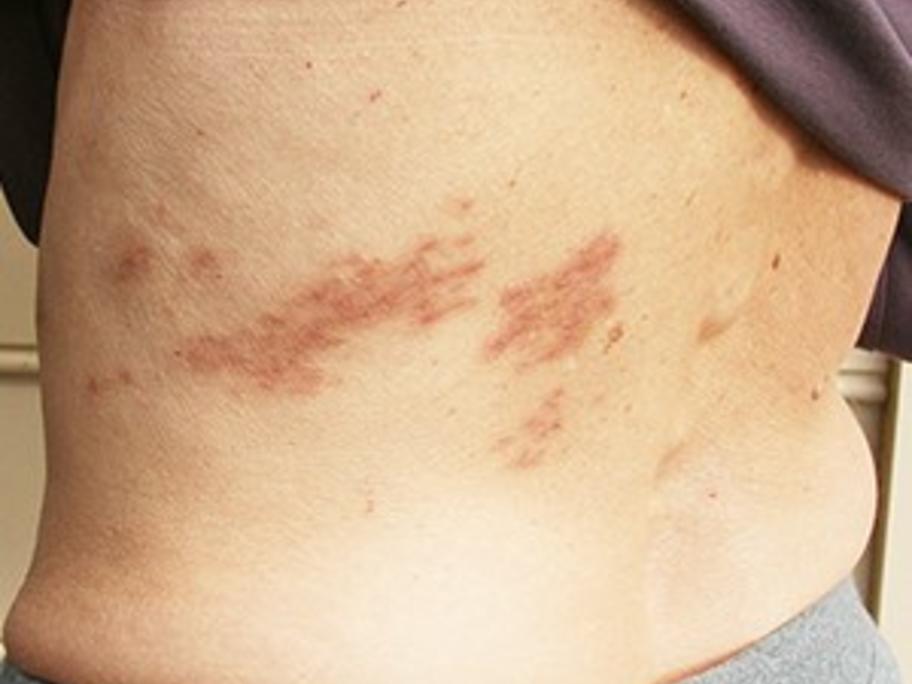 The single dose vaccine, Zostavax (Seqirus/Merck Sharp & Dohme) will be funded for 70-year-olds with a catch-up program for 71- to 79-year-olds running until October 2021.
Up-take of the herpes-zoster vaccine is expected to match influenza vaccination rates, according to the University of Sydney's Professor Dominic Dwyer who specialises in immunology and infectious diseases.
The live attenuated vaccine joins two other vaccines on the NIP for older